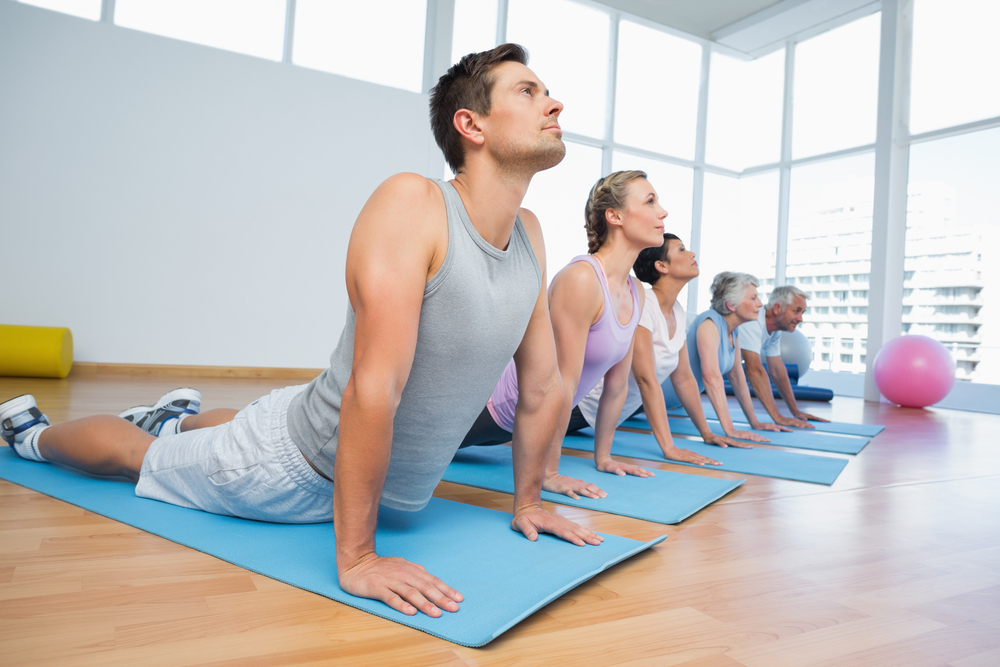 Unsatisfied and Unmotivated With Your Workout? Here's How Personal Training Could Benefit You!
Whether it's a lack of motivation or energy, people are full of excuses to avoid exercising. And while exercise is no walk in the park, the number of children and adults who face obesity is nothing short of scary. Children in contemporary society spend an average of more than seven hours every day in front of a screen. Seven hours! Not only that but less than five percent of adults get 30 minutes of physical activity, which is the recommended amount. Half an hour isn't that long, but finding the motivation after sitting at a desk all day can be difficult. So what can you do to get jump started in the world of personal fitness?
Make it a habit
Research shows that it takes 30 days to make a habit. Fitness isn't something that you can think about one day and forget about the next. Creating a healthy lifestyle is an involved process, and it takes dedication. Setting up a schedule to follow is a great option, and joining a fitness center or signing up for weekly fitness classes is a good way to get started. The biggest thing here is to set a schedule and stick to it!
Work with a personal trainer
Working with a personal trainer is a great way to learn about fitness and living a healthy lifestyle. And not only can they help you in your pursuit of a healthy life, they can help your whole family! True, most people only see the benefits of personal training for adults, but teaching your child about physical activity and how to properly exercise is important! Physical training not only teaches you how to create the strong body that you want, it teaches you how to work out properly and safely. Personal trainers are educators in fitness and health, and that education has a multitude of benefits.
So really, there are endless ways for you to start crafting a healthier and more active life for yourself and for your family. You don't have to get crazy with working out, but starting to learn more about your body and fitness is never a bad idea. Why not try something new and explore the benefits of personal training this summer?