Rosen JCC
Financial Aid
As part of its mission, the Rosen JCC raises and distributes funds to local families that, due to financial constraints, would otherwise not be able to participate in our child care programs.
Our goal is for no family to be denied access to our programs due to financial hardship. Each year, the JCC sets aside money for scholarships and financial aid for membership fees and child care programs (early childhood, after-school and summer camp).
To apply for financial aid:
If you have additional questions about our financial aid process, please contact Barbara Chiorazzi, Chief Financial Officer, at BarbaraC@www.rosenjcc.org. For assistance with the FACTS online system, please contact their Customer Care team at 1-866-441-4637.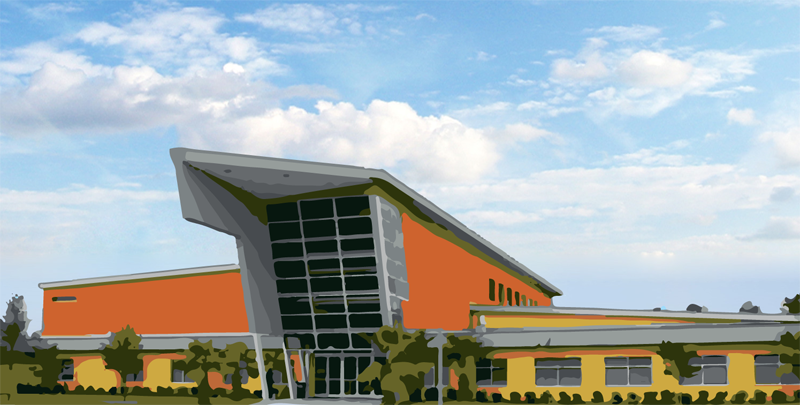 The JCC only provides aid toward its membership fees, and early childhood, after-school and summer camp programs. For other forms of assistance, including hunger and homelessness, counseling, emergency financial aid and older adult support, we recommend contacting Jewish Family Services at 407-644-7593.