The Rosen JCC's professional team manages the day-to-day operations of the agency.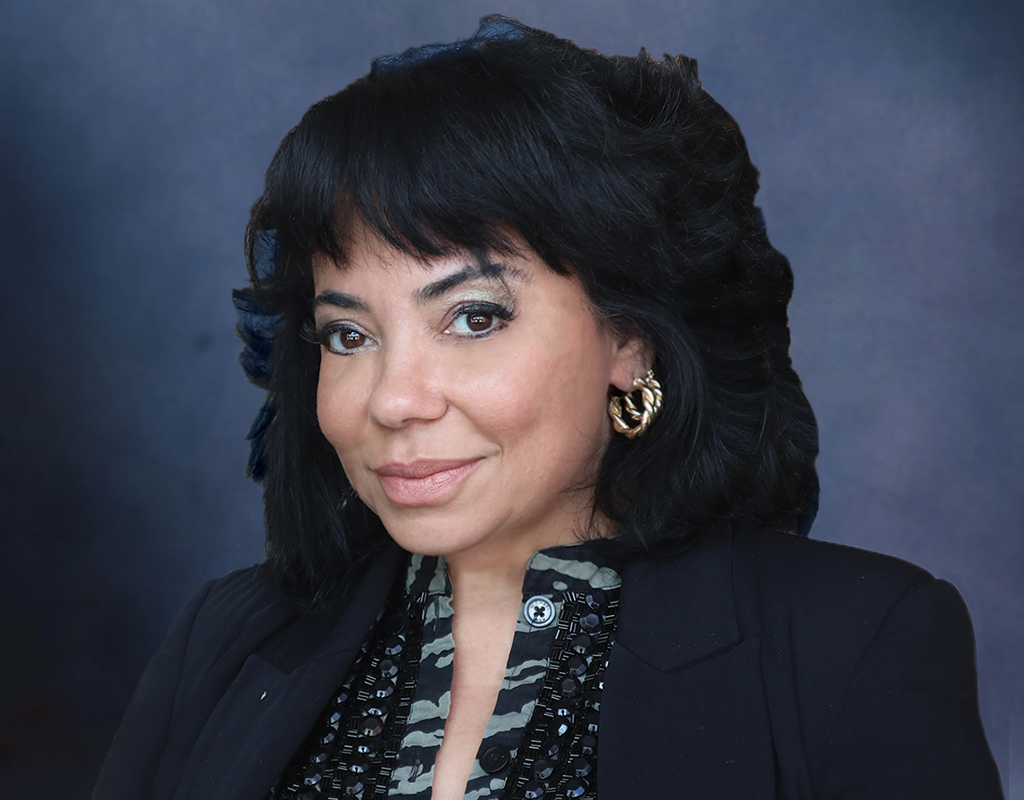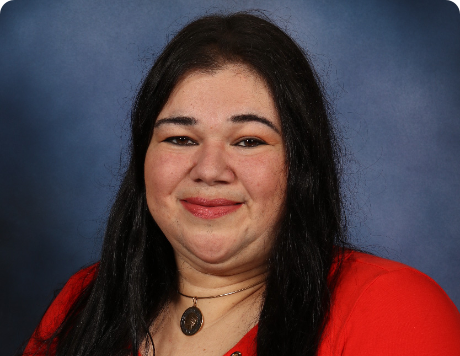 Director - Early Childhood Learning Center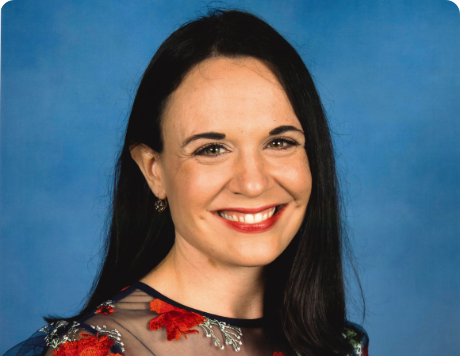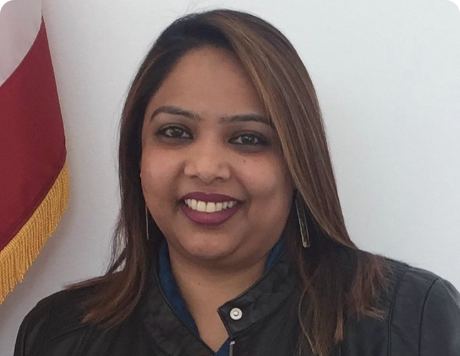 Senior Financial Coordinator
Graphic Design and Marketing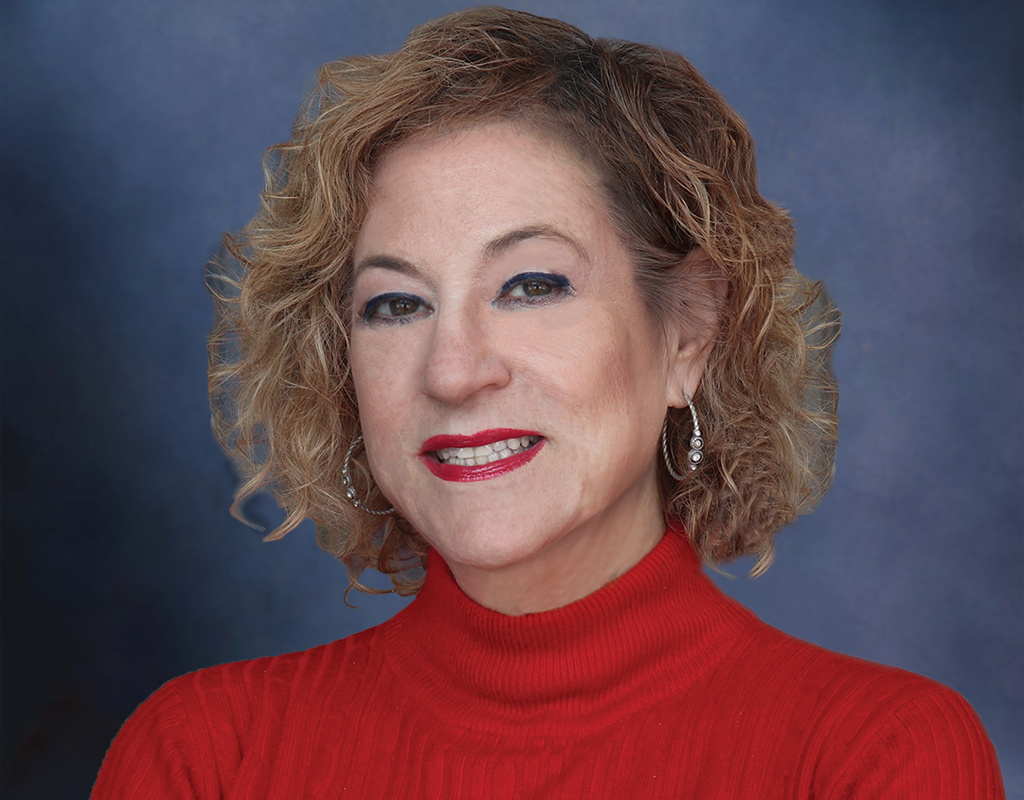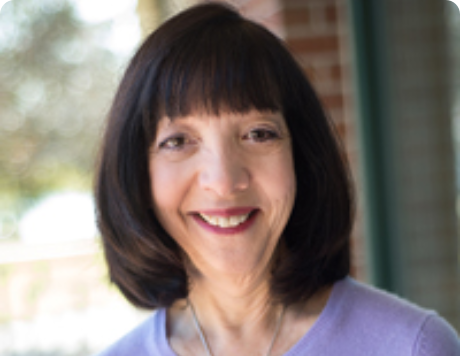 Office Manager - Early Childhood Learning Center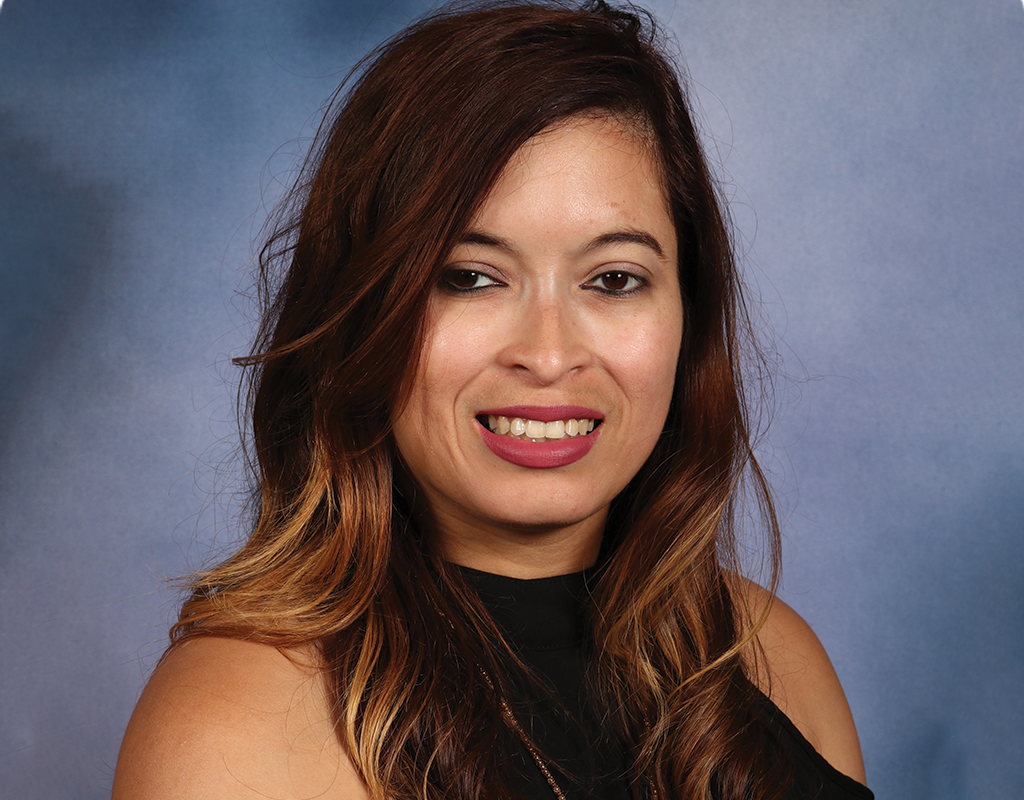 Voluntary Pre-Kindergarten Coordinator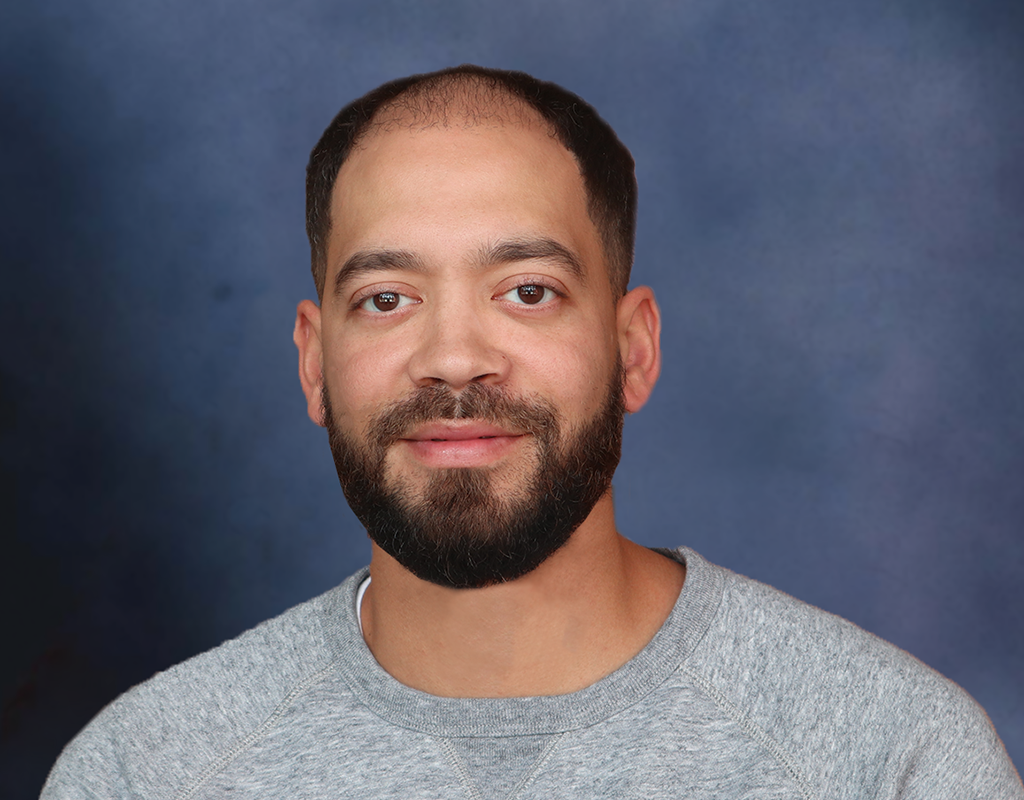 JU & Swim Camp Coordinator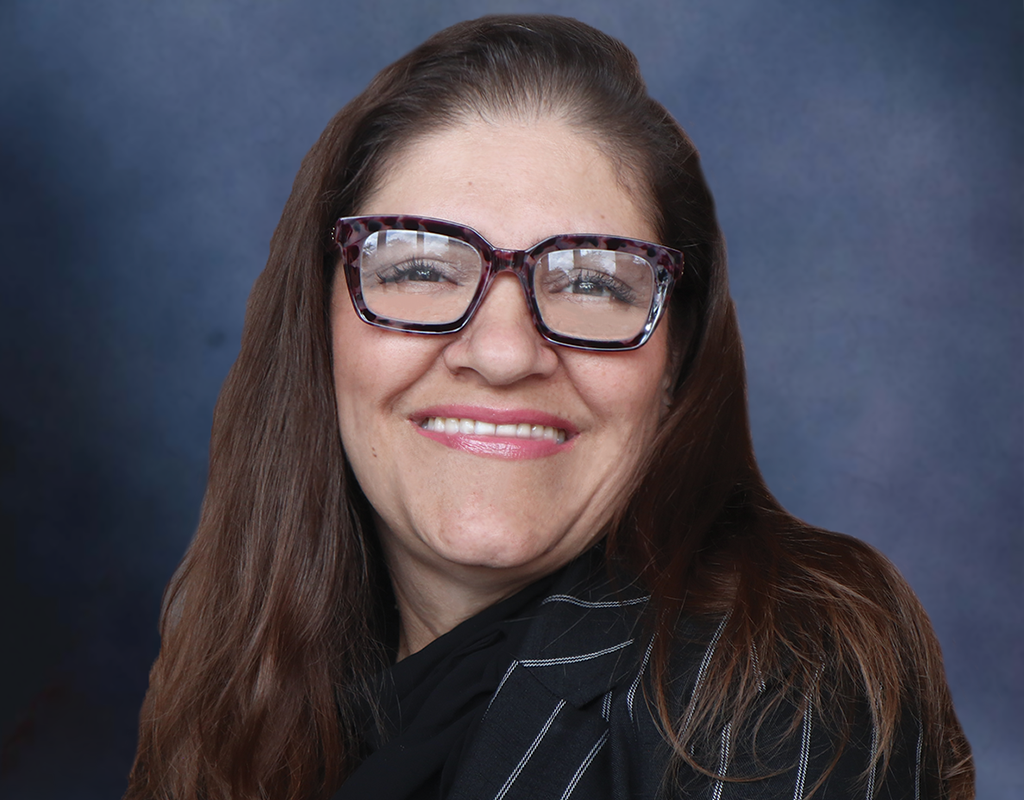 Events & Welcome Center Supervisor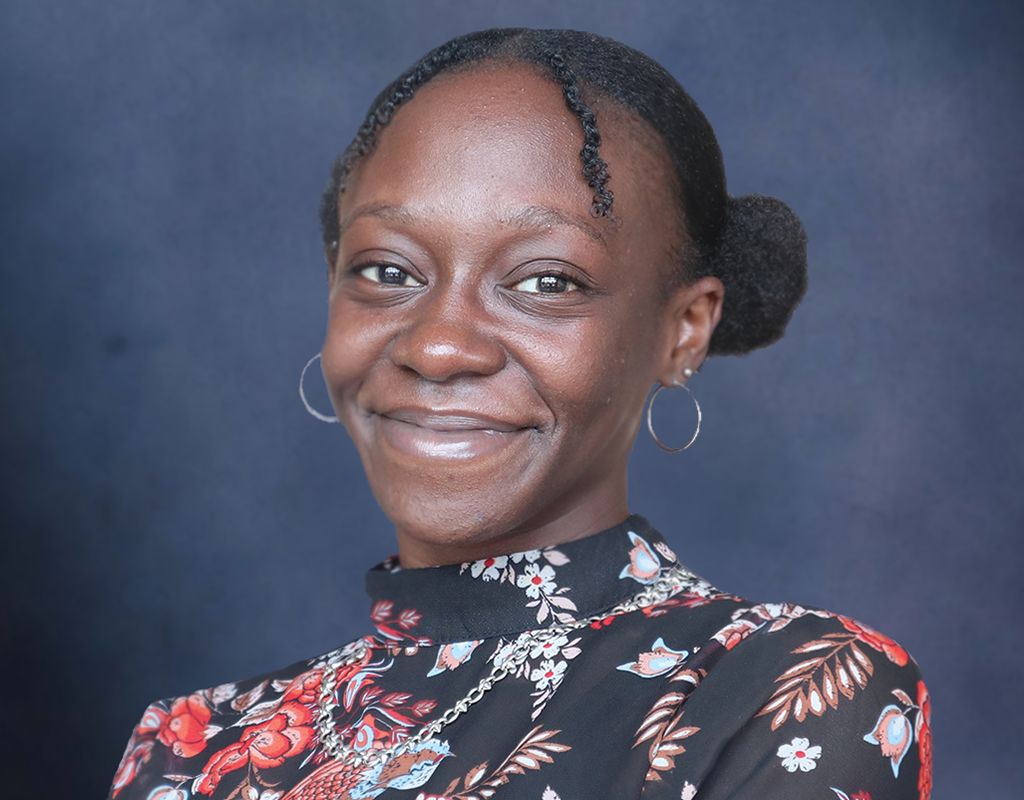 The Rosen JCC's Board of Directors oversees the competent and ethical operation of the Rosen JCC and assures that the long-term interests of the organization are being served. To satisfy the Board's duties, directors are expected to take a proactive, focused approach to their positions, and set standards to ensure that the Rosen JCC is committed to business success through the maintenance of high standards of responsibility and ethics.
SVP of Finance,
Simply Self Storage
Chief Operation Officer,
Meadow Wood Property Company
Director, Revenue Planning,
The Walt Disney Company
Test Engineering Manager,
Ocean Insight
Shareholder at Lowndes, Drosdick, Doster, Kantor & Reed, P.A.
Vice President of Children's Programming
Sr. Human Resources Business Partner,
ChenMed