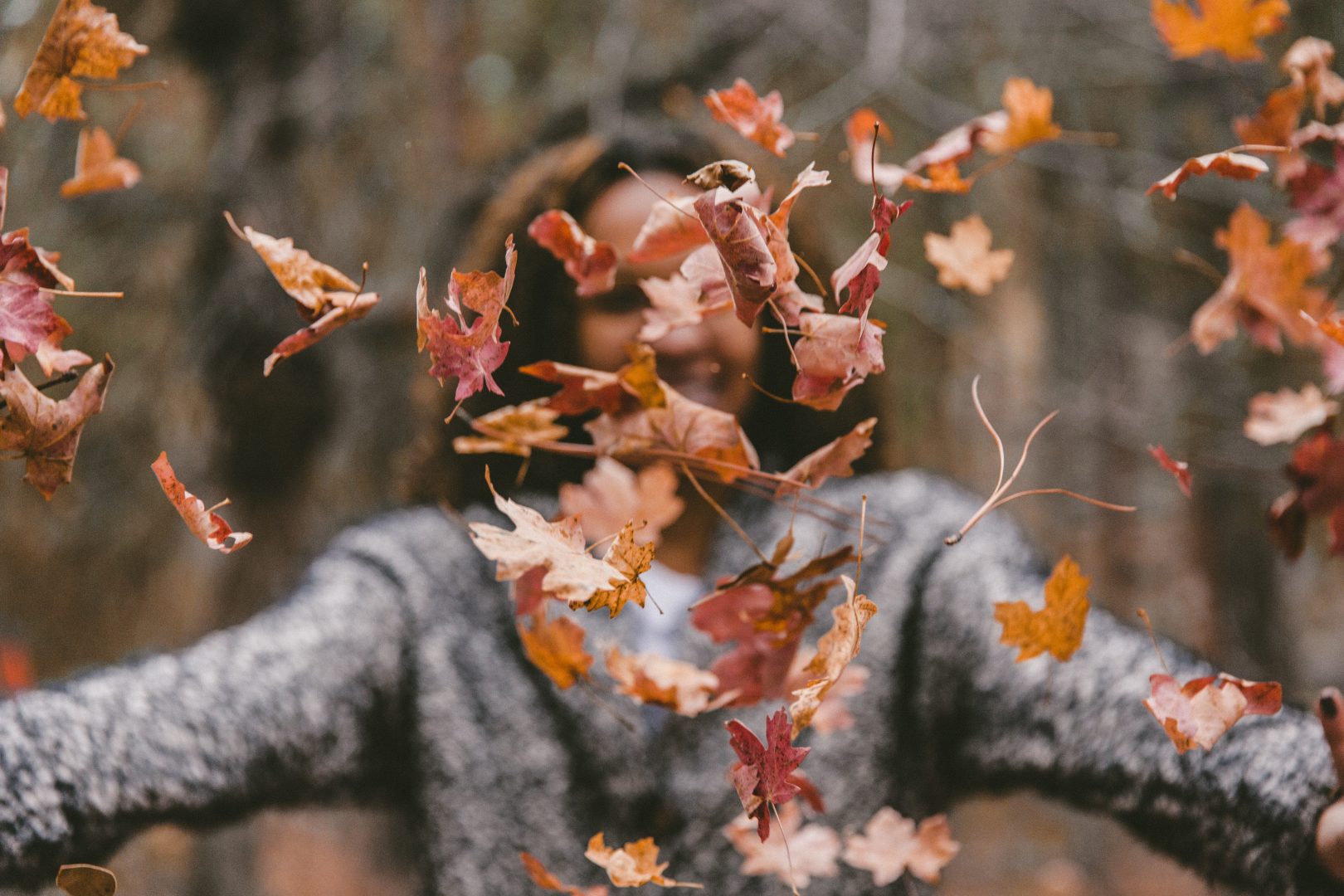 18 Benefits of Membership in 2018
While there are countless benefits of being a Rosen JCC member, we've taken the time to narrow it down to our top 18, in honor of the "18 in '18" promotion! Read on to discover exclusive benefits of being a part of the Rosen JCC family:
Full-service Fitness Center with Group Exercise Classes daily and FREE orientation on equipment, plus 3 free personal training sessions
Access to our Award Winning Early Childhood Learning Center
After-School Program picking up from 11 local elementary and middle schools
Priority access to our state of the art Event Center
Top local Summer Camp with a variety of camps for your children
Basketball and Volleyball leagues for all ages
Open Gymnasium hours for all members
Free Babysitting daily and for events
Discounts on Family and Holiday Celebrations
School's Out Days and Thanksgiving/Winter/Spring Break Camps
Saturday Night Out for the kids!
Outstanding Senior Programming including speakers, book clubs and so much more!
Silver Sneakers for Active Adults
On-going Poker League and 2 Poker Tournaments a year
Amazing events including our Decades Party, Casino Night and Golf Tournament (plus free event parking!)
Rosen Hotels, Restaurants and Spa 25% off discount card!
Discounts at local area restaurants including 20% off at Macaroni Grill nearby (this one here).
Affordable membership rates to make your affiliation special!
The year is coming to a close, so join today and don't pay until 2018! Now's the chance experience all of this for FREE for the rest of November and December. To become a member now and experience "18 in '18" exclusive member benefits, give us a call at 407-387-5330, or drop by the building and take a look for yourself!