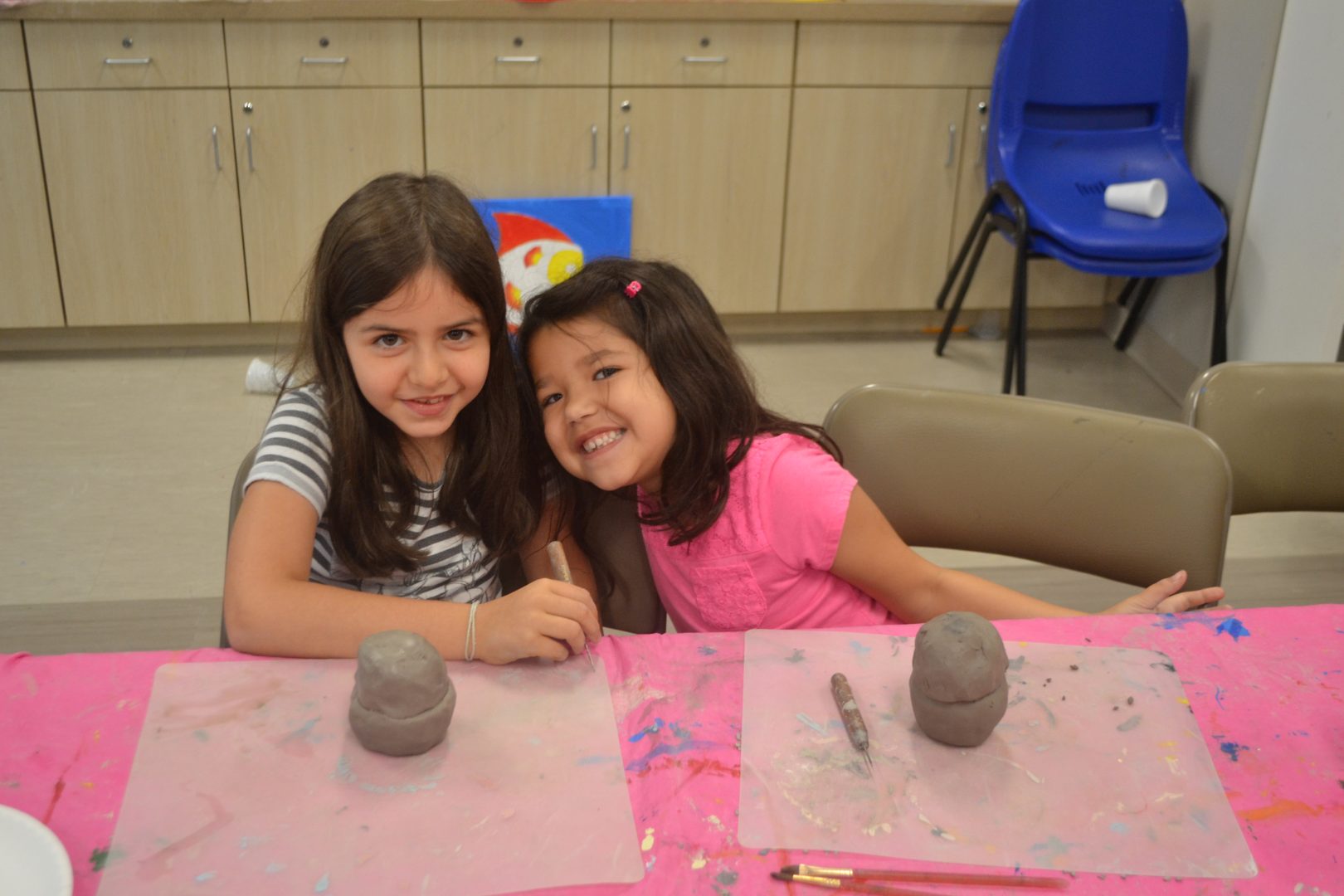 Winter is the right time to start looking for a summer camp!
A great summer at camp in Dr. Phillips starts in the winter
You live in Dr. Phillips and want the best summer camp for your kids. But just like popular sporting events and concerts, the best and most popular summer camps sell out early. You may want a specific specialty camp that only takes a few kids, or you might have multiple kids of different ages or interests that you want to put at the same location. If even one of those groups fills up, you'll be left shuttling kids around town or having to just keep them home. With the summer weather in the Central Florida and Dr. Phillips area, indoor camps are a hot commodity, and also have the most limited space.
The Dr. Phillips area has many choices for summer camp experiences
It used to be that you would send your child away to overnight camp for 8 weeks and hope to get a few postcards with a couple scant details about what they were doing. But not any more! There are so many options for camp, from sports to arts, day to overnight, educational to recreational. Each year, more specialty camps pop up, from drones and coding, to basketball and volleyball. Traditional camp is still a great option for all children to experience new and different activities and create lasting friendships.
Use the school year to get ready for the summer
Camp can be a big commitment, both financially and emotionally. You don't want to pay for a 4-week camp only to find out that you child is bored on the first day. Many camps in Dr. Phillips offer year-round programs either after school or during school breaks. These off-season camp-style programs can be a great way to try out a new camp with a low investment and low barrier to entry. It is a great way to evaluate a program before making a big decision!
Plan your entire summer in advance, including camp
Many see camp as a "fill in" between other summer activities such as vacations and family visits. But in reality, camp should be a centerpiece of your summer. Plan out your summer now, reserving weeks for all of your summer activities, including camp. Be sure to consult your camp's brochure to see which weeks have special programs like field trips or Color War – your kids would not want to miss out on those weeks! Vacations can be taken any week, but the camp schedule is what it is. Plan ahead to make sure that your kids aren't left out!
Want to learn more about Camp J at the Rosen JCC. Click here to get all the details and a special offer for new campers!