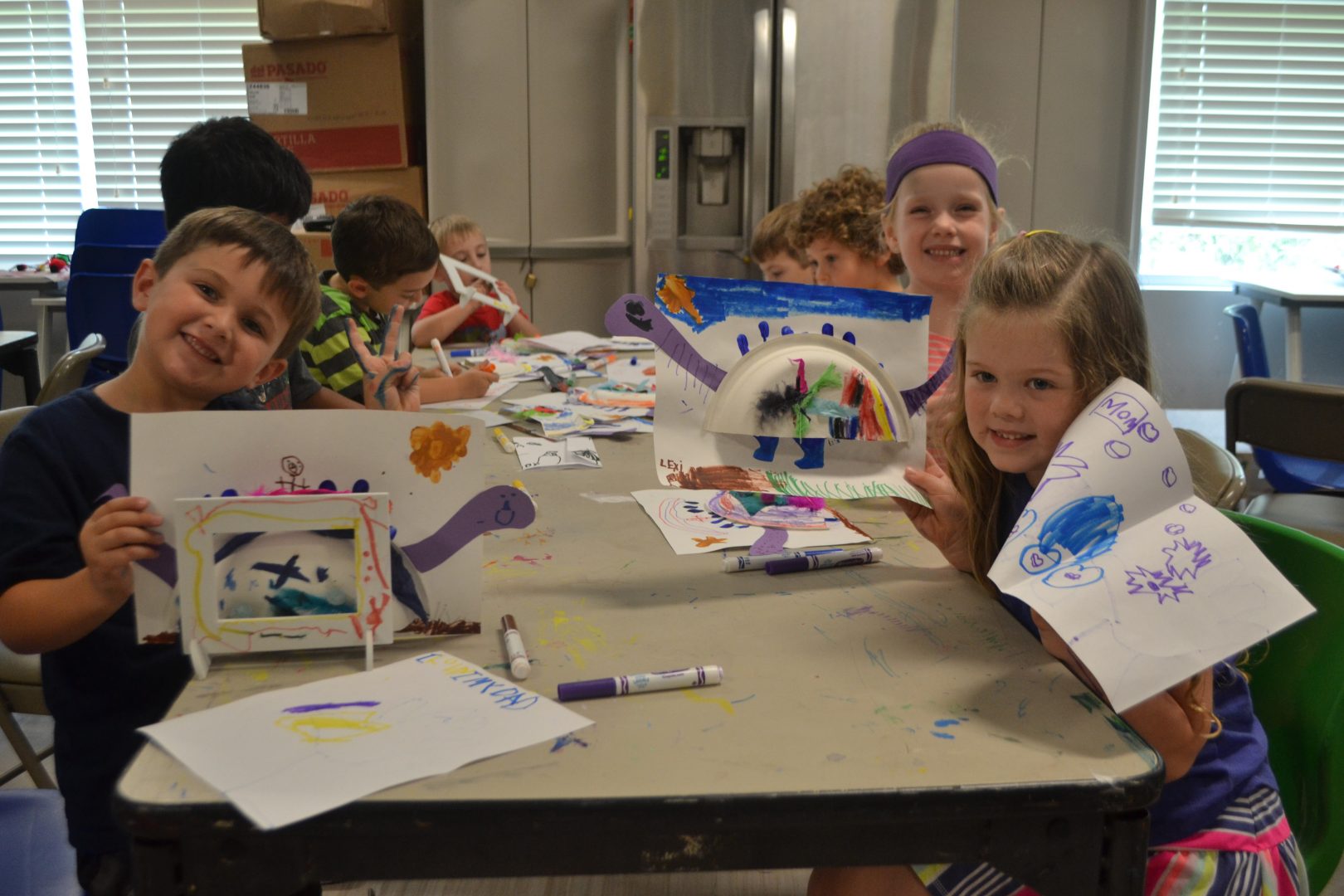 Does your child need traditional camp or specialty camp?
Traditional day camp builds life-long skills
Over 100 years ago, traditional camp was started as a way for children to escape the heat of the city. This is not exactly the same situation that we have now in Southwest Orlando! Summer camp has evolved into a year-round business that promotes "experiential education". This is the idea that children can learn by doing. There is something important to be gained from having new experiences outside of a classroom. The American Camp Association reports that children who go to camp are more confident, build meaningful relationships, and more likely to try new things. A traditional camp with a varied program is a great way to develop these important life skills.
Specialty camps build knowledge and skills in specific subject areas
In the past decade, "specialty camp" has been all the rage. Parents and children are now focusing on specific topics at a younger and younger age. Whether it is an instructional basketball clinic or an advanced robotics coding program, people want high-level instruction as an extension of the school year. These camps build valuable skills for later on and develop an early foundation for a future career. Due to the high-level instruction and materials required, these camps often come at a higher price point.
Traditional camp can have benefits for children
There's no right or wrong answer for selecting a summer camp program for your child. The most important thing is that children are actively engaged in learning and socializing with others. While the specific benefits will vary from camp to camp, all can be a positive experience. When selecting a summer camp, consider the specific interests of your child, while also evaluating their social and emotional needs from the perspective of a parent. Traditional camps also tend to have a lower price-point than specialty camps, making them a more budget-friendly camp option.
Encourage your children to try a diversity of programs
Remember: the decision on selecting a summer camp is up to the parent! Allowing children to participate in the decision process can be a valuable exercise. But parents should set limits, provide guidance, and make the final decision. Especially at a young age, having new experiences are critically important. This teaches children that it is beneficial to try new things. It can also open the doors to new interests that they didn't know they had. "Mixing and matching" between traditional and specialty summer camps is a great option for most children.
Want to learn more about Camp J at the Rosen JCC. Click here to get all the details and a special offer for new campers!