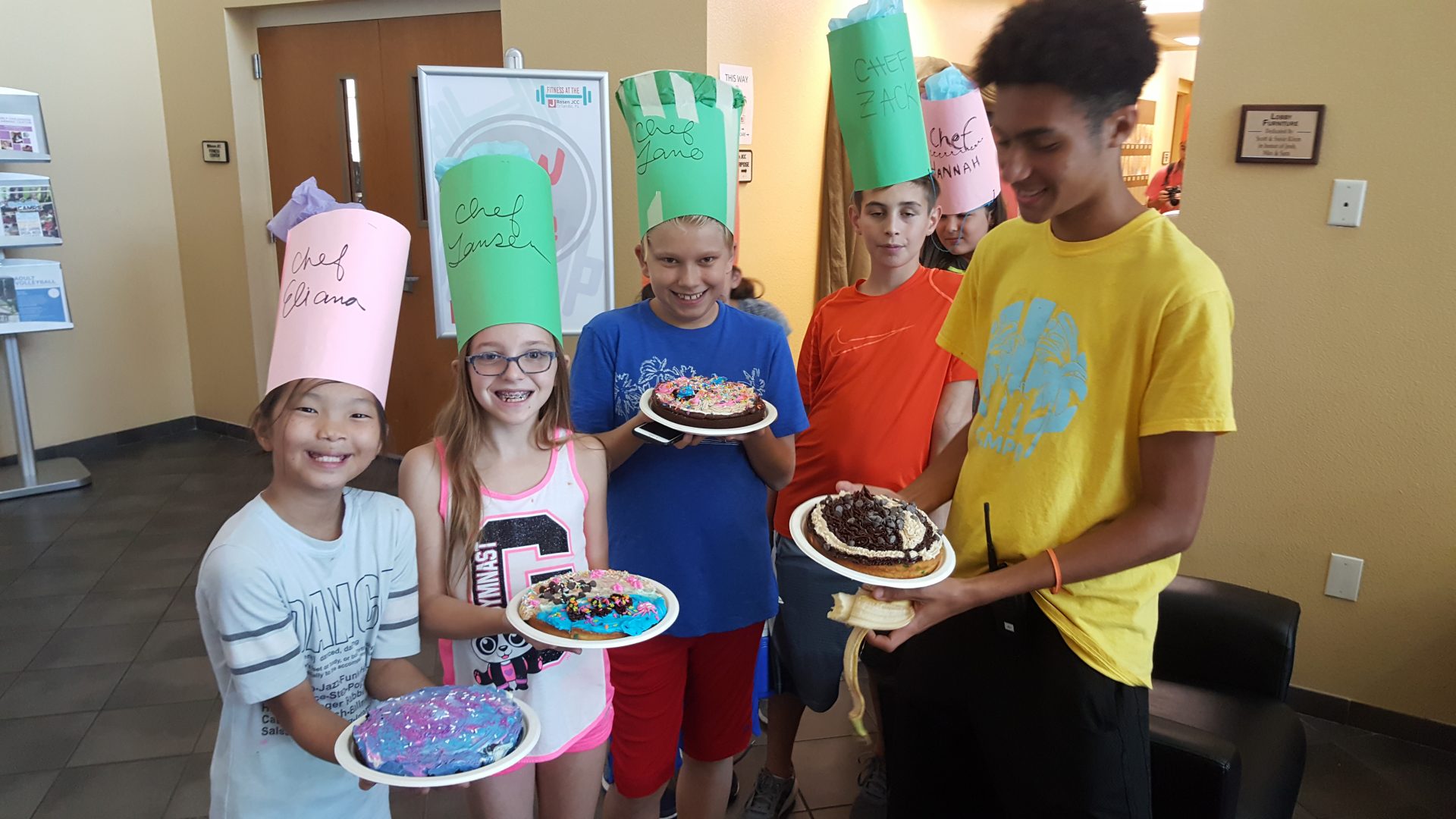 Orlando summer camp is all about learning (but don't tell!)
Summer camp in Orlando is a safe place to try new things
At its core, an Orlando summer camp should be a safe place. It's a place where kids can be themselves. Camp is a place where kids are free of the pressures of school. Everyone at camp is appreciated for what makes them unique. And most importantly, it's a place where it is safe to try and fail. Camp teaches perseverance, and it teaches children how to support one another. Children at summer camp learn that they can grow and improve, and ultimately feel successful.
Kids learn valuable life skills at Orlando summer camp
We often think of "skills" are "hard skills" like math, reading or the rules to a game. But at summer camp, we focus on more general "soft skills" that campers will use all their life. Skills such as exploration, courage, socialization and leadership. Orlando summer camp also simultaneously teaches independence and cooperation. Campers navigate a variety of challenges every day at camp, from new activities to new social and emotional situations. A great camp has a great staff team that is prepared to lead campers through these experiences.
Summer camp counselors provide mentorship and leadership
To be successful in the classroom, children need great teachers. Likewise at camp, they need great counselors. When choosing a camp, ask detailed questions about their staff: Who is the leadership team running the camp? How are counselors hired and background checked? What does the staff orientation program consist of? Good Orlando summer camps can answer these questions easily, and will impress you with their answers. Nothing is more important than the safety and well-being of your child, and that starts with the staff.
Want to learn more about Camp J at the Rosen JCC. Click here to get all the details and a special offer for new campers!