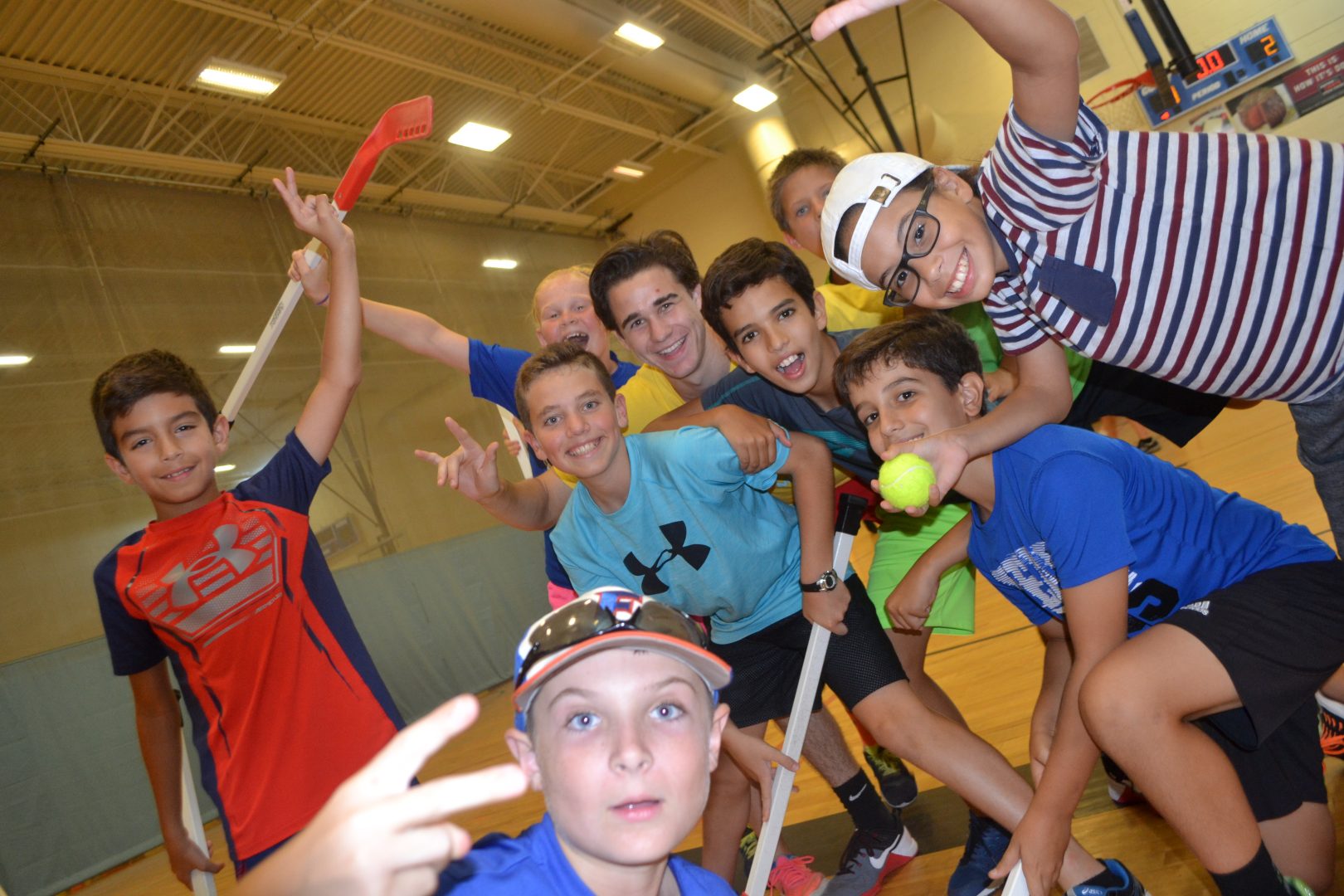 The best camp in Orlando: the choice is yours!
What's the best camp in Orlando?
Orlando has many choices for summer camp experiences for children of all ages. Camps range from traditional day camp programs, to high-intensity specialty camps, to academic programs and overnight residential camps. Choosing the best camp in Orlando is an important family decision that requires input from children and parents. A camp must suit the needs and interests of the child, and also fit into the family's budget. When you look for the best camp in Orlando, take your time – consider that this could be a multi-year or even lifelong choice!
The best camp in Orlando depends on you
No two children are the same, and likewise there is no one answer for the question of what is the best camp in Orlando. Rather, the best camp in Orlando for your child depends on, well, your child! Ask your child about their interests, as well as what things they would like to try that they haven't yet had the opportunity to experience. Think about what would fit your needs – camp hours, flexibility with dates and cancellations, convenience and location. As with anything, finding the best camp in Orlando for you and your family is often about priorities and compromise.
How to choose the best summer camp for your kids
Research local camps and speak to their staff to understand the nature of their programs. Ask for a tour, check out the facility, and see if the staff are able to engage with your child. Inquire about the hiring and training of staff, safety procedures and standards, and industry accreditation. The best thing that you can do is to start planning early – many camps reach capacity by the spring, and those who wait to register may not get into their top choice. Choosing the best camp in Orlando is not a decision you want to rush – start early, take your time, and make an informed, educated decision!
Want to learn more about Camp J at the Rosen JCC. Click here to get all the details and a special offer for new campers!