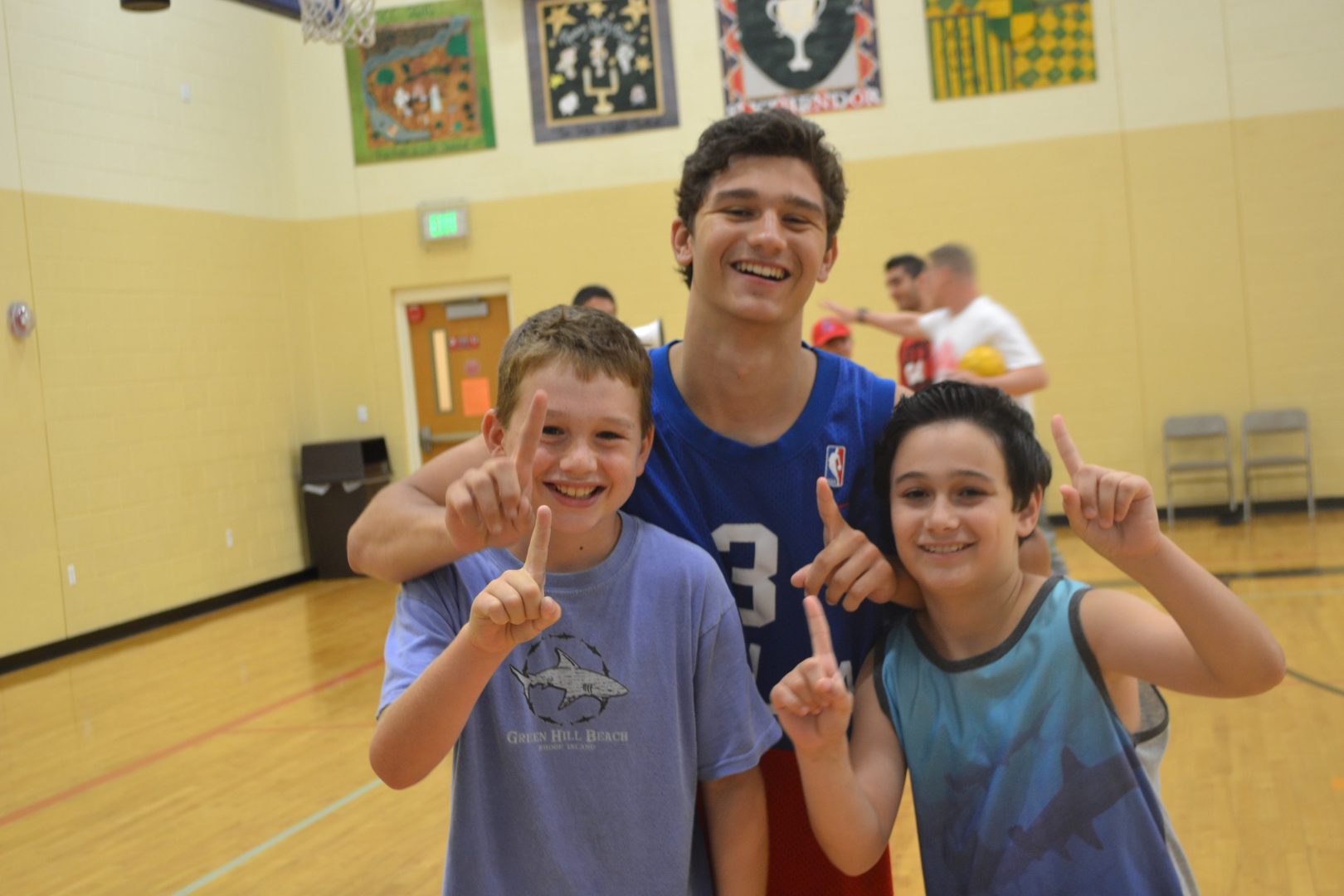 Looking for the best Dr. Phillips sports camp?
Summer is the time for a Dr. Phillips sports camp experience
Central Florida provides great weather year-round, but summer is the best time for a Dr. Phillips sports camp experience for children. Unlike sports leagues and clinics during the school year, the summer camp program includes a wide range of sports topics. Children at sports camps in Dr. Phillips have time both to learn new skills and practice and play. A summer camp program allows for a full week-long immersion in the world of sports! There is no better way to grow as an athlete, meet new friends and try new things!
The weather is hot, so facilities are important!
If you want to find the best sports camp in Dr. Phillips, look for the best facilities. Great camps will have appropriate play spaces both indoors and outdoors. Having an air-conditioned gymnasium is critical with the Florida heat and rain. Having properly-maintained fields and top-notch equipment reduces the risk of injuries. A great camp will also provide a water play option, field trips, and appropriate lunch and snack services.
The best staff make for the best Dr. Phillips sports camp
Just like in professional sports, the best coach can make for the best sports camp. Staff should be qualified based on their experience and education, background-checked and trained prior to the summer. Staff at the best sports camps in Dr. Phillips also understand their camp's core values. Sportsmanship, teamwork, compassion and perseverance are often common themes. Be sure to ask the right questions to the camp staff and find out what makes each camp program special.
Want to learn more about Camp J at the Rosen JCC. Click here to get all the details and a special offer for new campers!