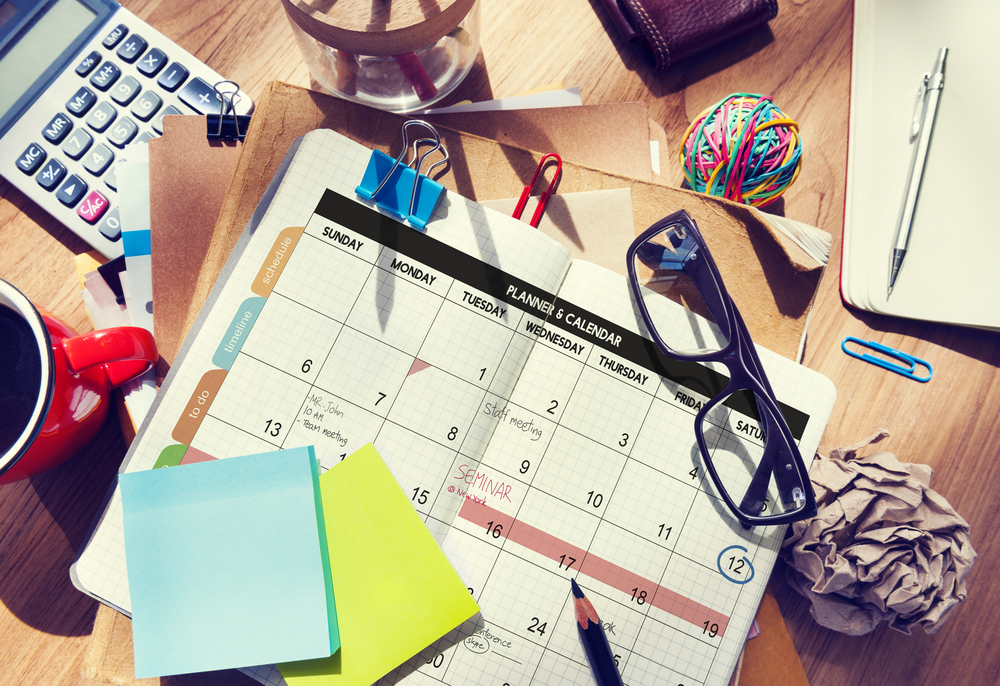 Questions to Ask Yourself When Choosing an Event Rental Venue
When it comes to hosting a big celebration, like a sweet sixteen, a wedding, or a corporate event, the first and biggest decision that must be made is where to host your guests. An event space rental must cater to the needs of your event, which might demand different types of spaces. And choosing your event space earlier on will allow you to make other plans, such as arranging decorations, music, and other such logistics.
For those party planners out there, it is very important to choose the right location quickly. And to do that you need to ask yourself some critical questions about the nature of the event you are having.
If you're having trouble choosing the right event space, here are some questions you can ask to narrow it down:
How Many Guests Will There Be?
Having too few guests in a huge space or too many in a small space can spell catastrophe for your event. Make a realistic estimate for the amount of guests you think will actually attend and plan accordingly. Make sure to look at all the rooms offered by a prospective venue; they often have several sizes available.
Does the Event Party Rental Include Tables and Chairs?
Know exactly what the event rental includes so that you can make other arrangements if necessary. The more that's included, the less you'll have to coordinate and arrange later on.
Is There Sufficient Parking At the Event Rental Location?
If there isn't, make sure to find out where nearby guests can park and include directions in the invitation. Depending on your event and the guests, this could be a deal breaker.
Are There Any Particular Restrictions at the Event Rental Space?
If you expect your event to devolve into a raucous and celebratory dance party, and the event venue you are booking has a noise limit or other events going on at the same time, it may not be the best place for your all-night dance party to take place.
Your event venue could be anywhere from a fitness center to an out of session summer camp (after all, more than 11 million adults and children attend every summer). Just make sure you're asking the right questions about what you and your guests will need during your events.