Life at the Rosen JCC for Fall 2021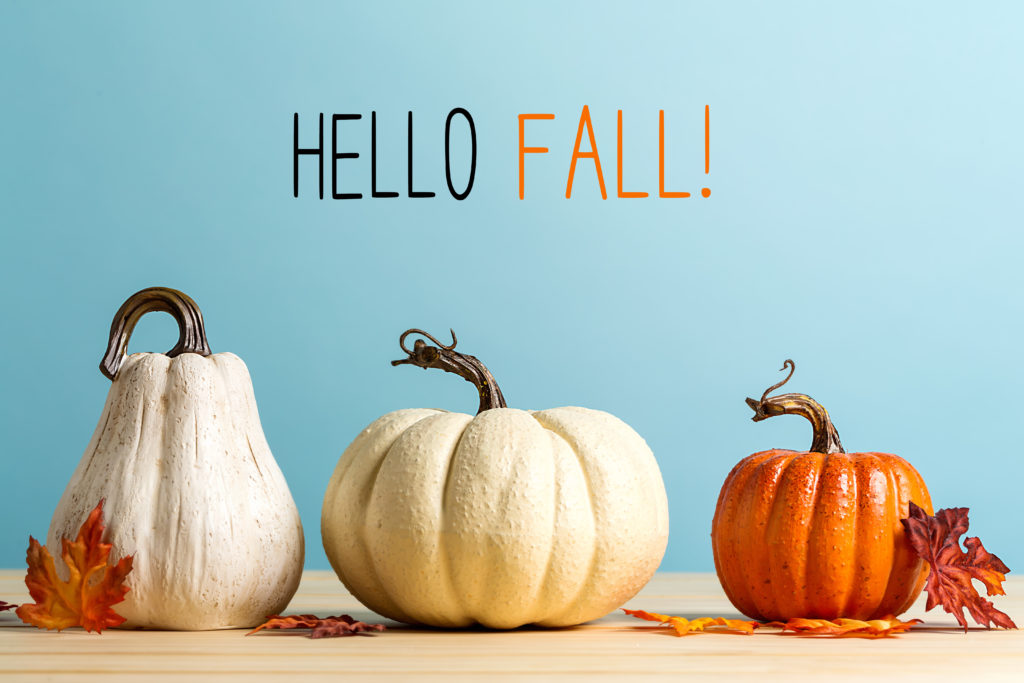 September was full of fun, events, and holidays!
We took time to celebrate the Jewish High Holy Days. We celebrated the Jewish New Year with Rosh Hashanah. We took time to reflect and to wish everyone Shana Tova! (A Good Year in Hebrew)
Next, we observed Yom Kippur. This time of atonement and fasting gives us the chance to appreciate the good things in our lives.
Celebrating Sukkot allowed us to reflect on the time the Jews spent in the desert on the way to the Promised Land and to celebrate how God protected them.
September is when many new programs kicked off at the JCC. The National Basketball Academy (TNBA) started their adult leagues and youth train-and-play workouts. This is the official youth league of the Orlando Magic and will be here until December.
A new after-school program started called More Than Martial Arts! This program offers kids the chance to learn about physical safety and offers social and emotional coaching.
The Healthy Kids Running Series began on September 26. This is a five-week activity done on Sundays. Kids 2 years old and up till 8th grade can participate in running races and activities.
Even though we have been busy with all of these activities, we are still planning on more to come! October will bring the Good Ghoul Gala on October 30, from 11 AM – 3 PM, in the Rosen Event Center. This is being sponsored by the Rosen JCC: Your Town Square and Miles to Go Charity. You can learn more and get tickets at www.goodghoulgala.com
The Market will host three events at the Rosen JCC in partnership with Ear for Each Other, an online Facebook group created to support furloughed and impacted hospitality workers. Each event will take place on Sunday, October 10, November 14, and December 5 from 10:00 AM – 2 PM. The wide selection of artisan crafts and skills is sure to provide the perfect gift for the hard-to-buy people on your holiday shopping list.
These are just a few of the things happening for fall. Like our page on Facebook and follow us on Instagram to keep up on all upcoming events. You don't want to miss out on the fun!