The Jewish High Holidays
September is when summer ends and people traditionally start to get ready for fall. It is also when we prepare for the Jewish High Holidays. This year Rosh Hashanah will be September 6th – 8th and Yom Kippur will be September 15th and 16th.
Rosh Hashanah will begin at sunset on Monday September 6th. This is the start of the Jewish New Year. All around the world Jewish people will wish each other a "Shanah Tovah" (in Hebrew) or a "Good Year".
Rosh Hashanah begins at home with a candle lighting and saying the Kiddush which is a prayer over wine. Other custom and symbols you will see this time of year are:
Challah Bread- this is round to remind us of the cycle of a year.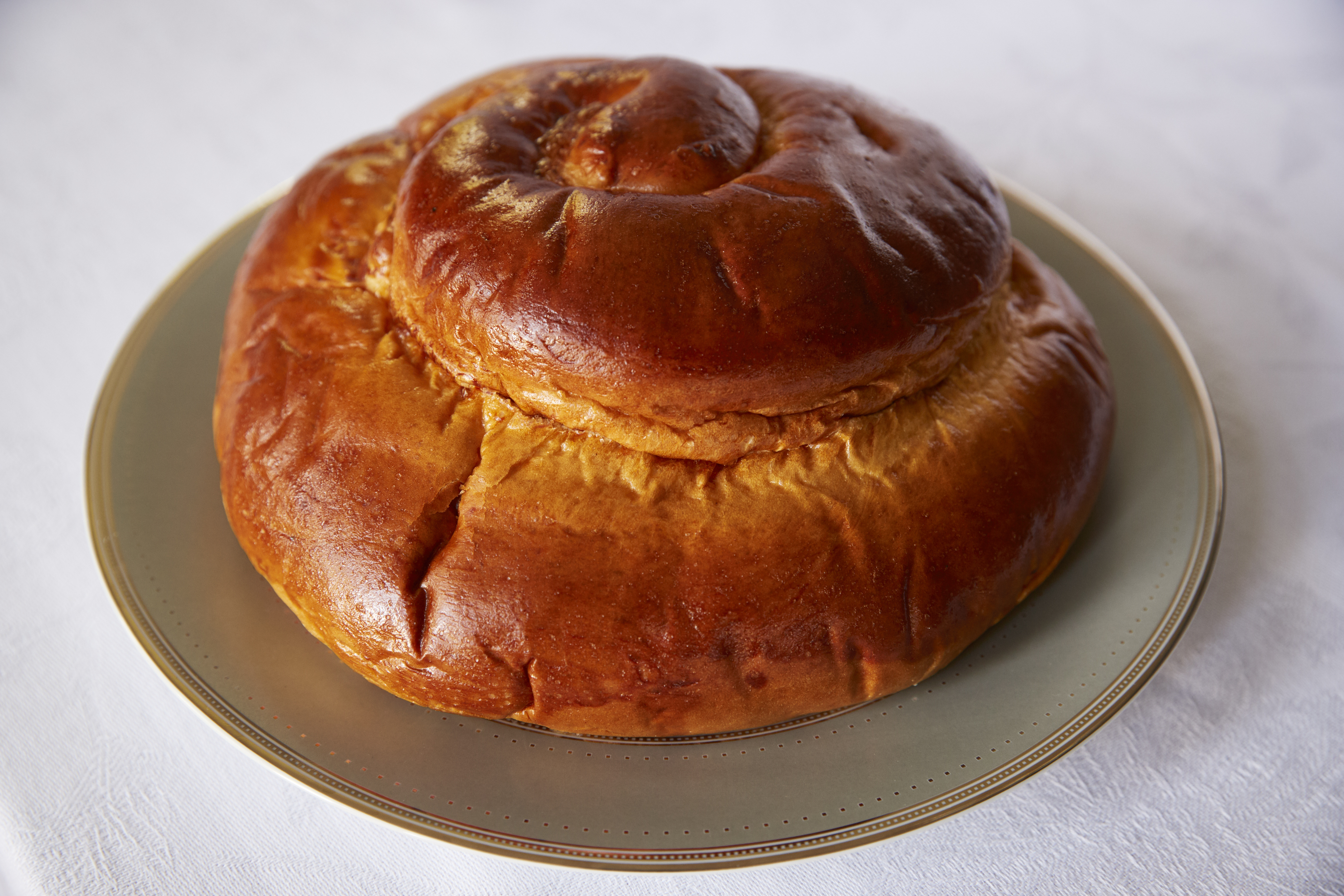 Apples and Honey- Apples and challah are dipped into the honey as you wish for a sweet year.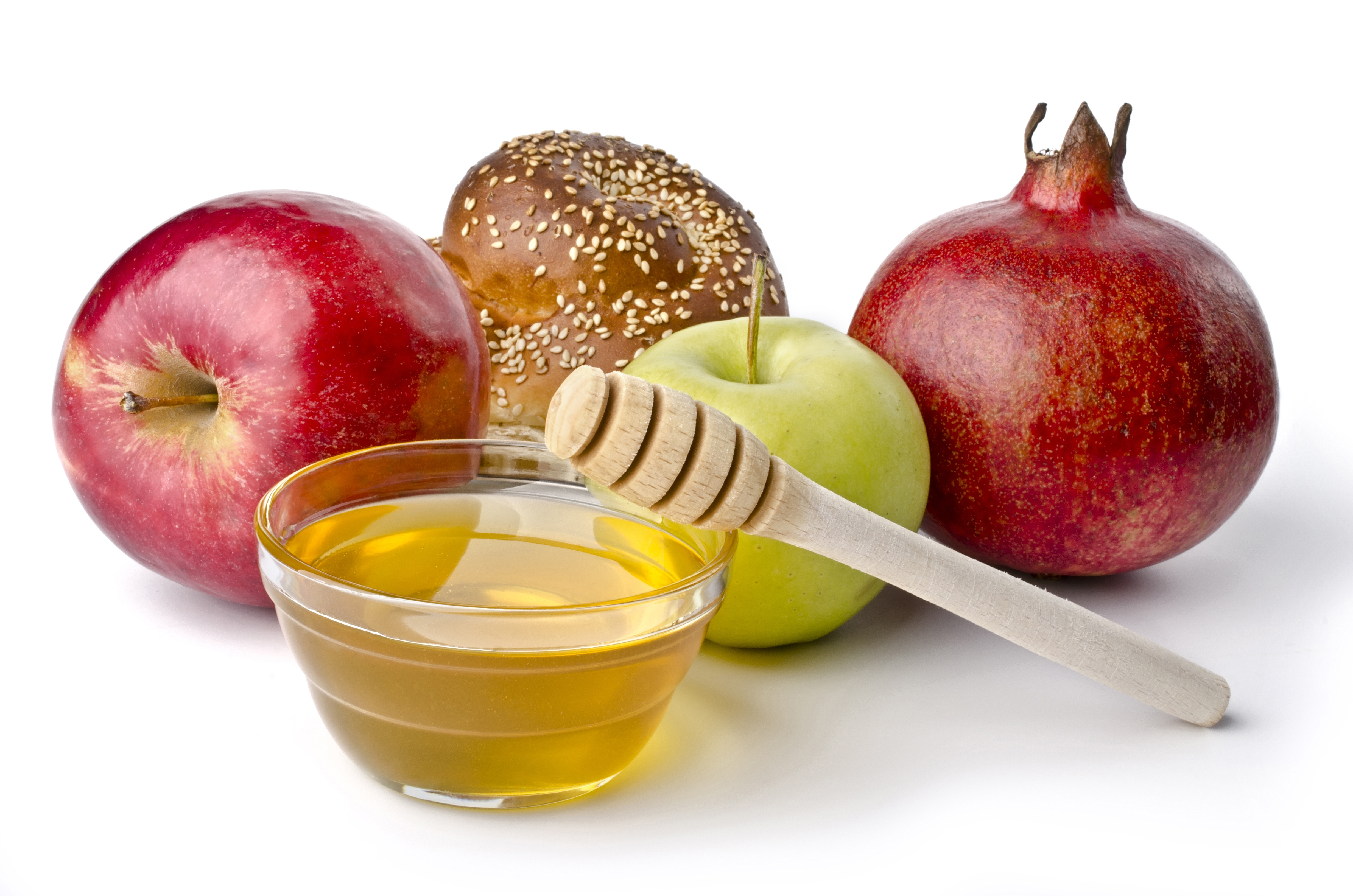 High Holidays Prayer Books– The books are used when you attend synagogue and contain special prayers.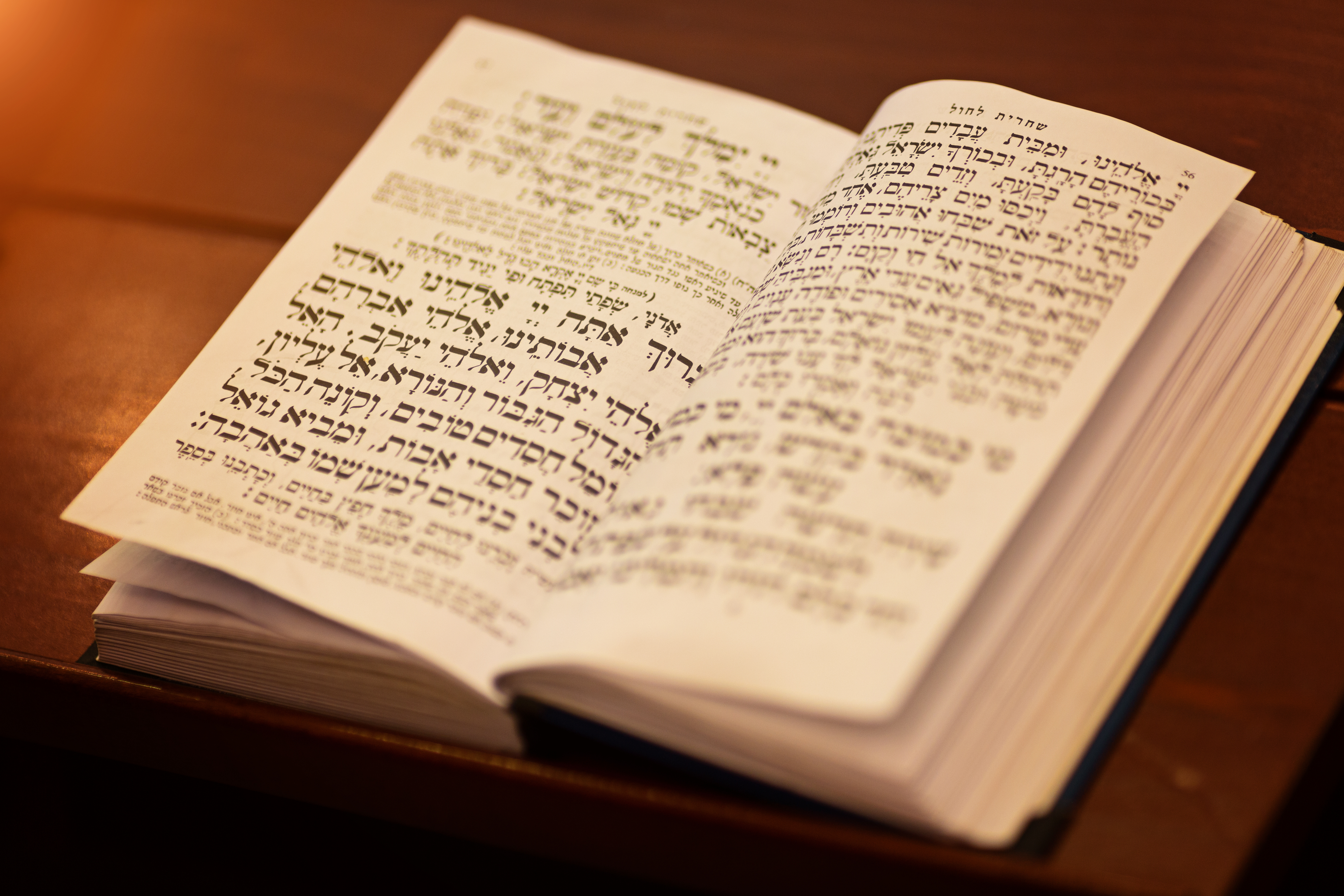 Tashlich- One custom is during the first day of Rosh Hashanah is to throw bread into a moving body of water to symbolize the casting away of sins from the past year.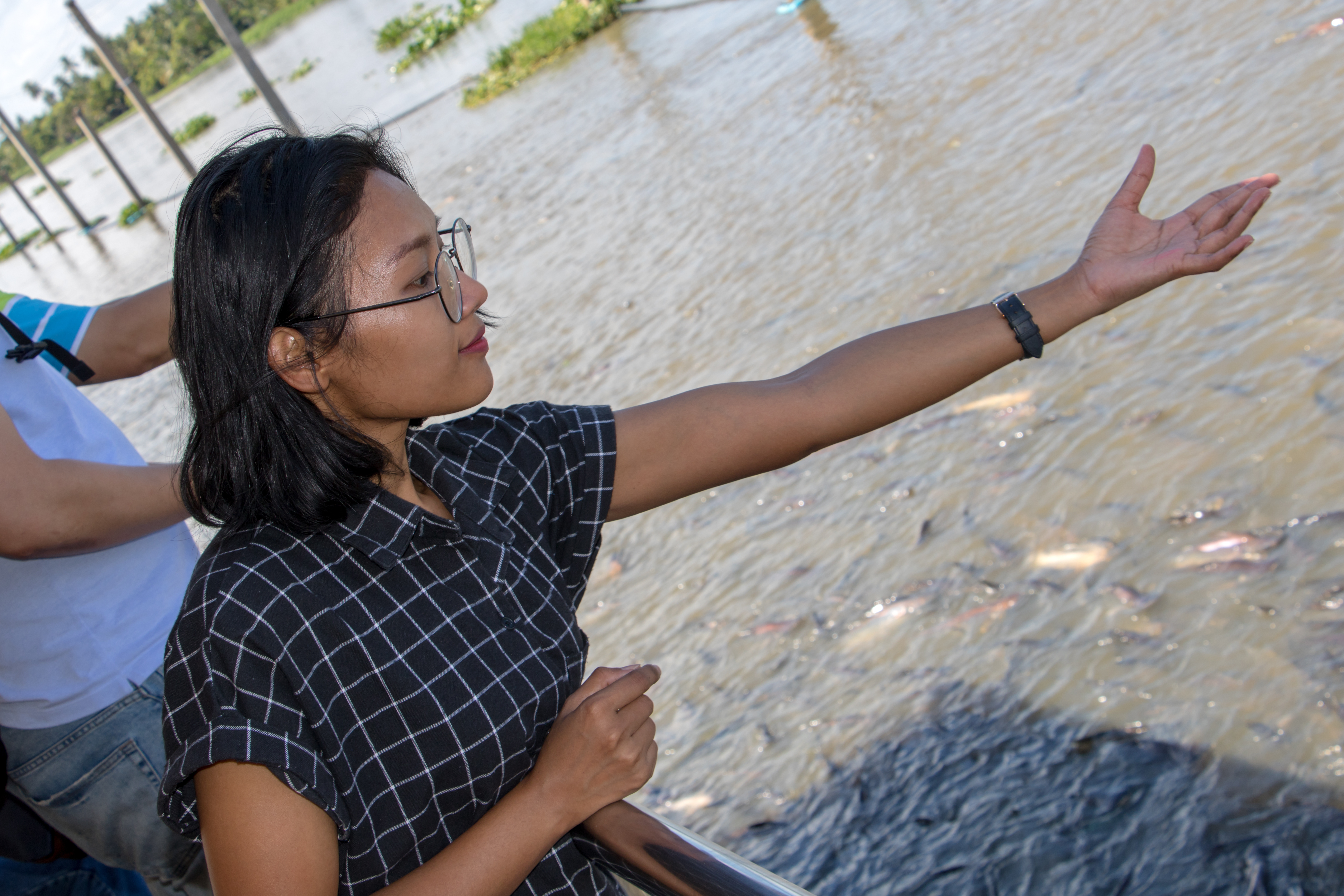 Shofar- This is a ram's horn blown in the synagogue to announce the arrival of the New Year. The three separate blasts serve as a "wake up" call to perform acts of loving kindness.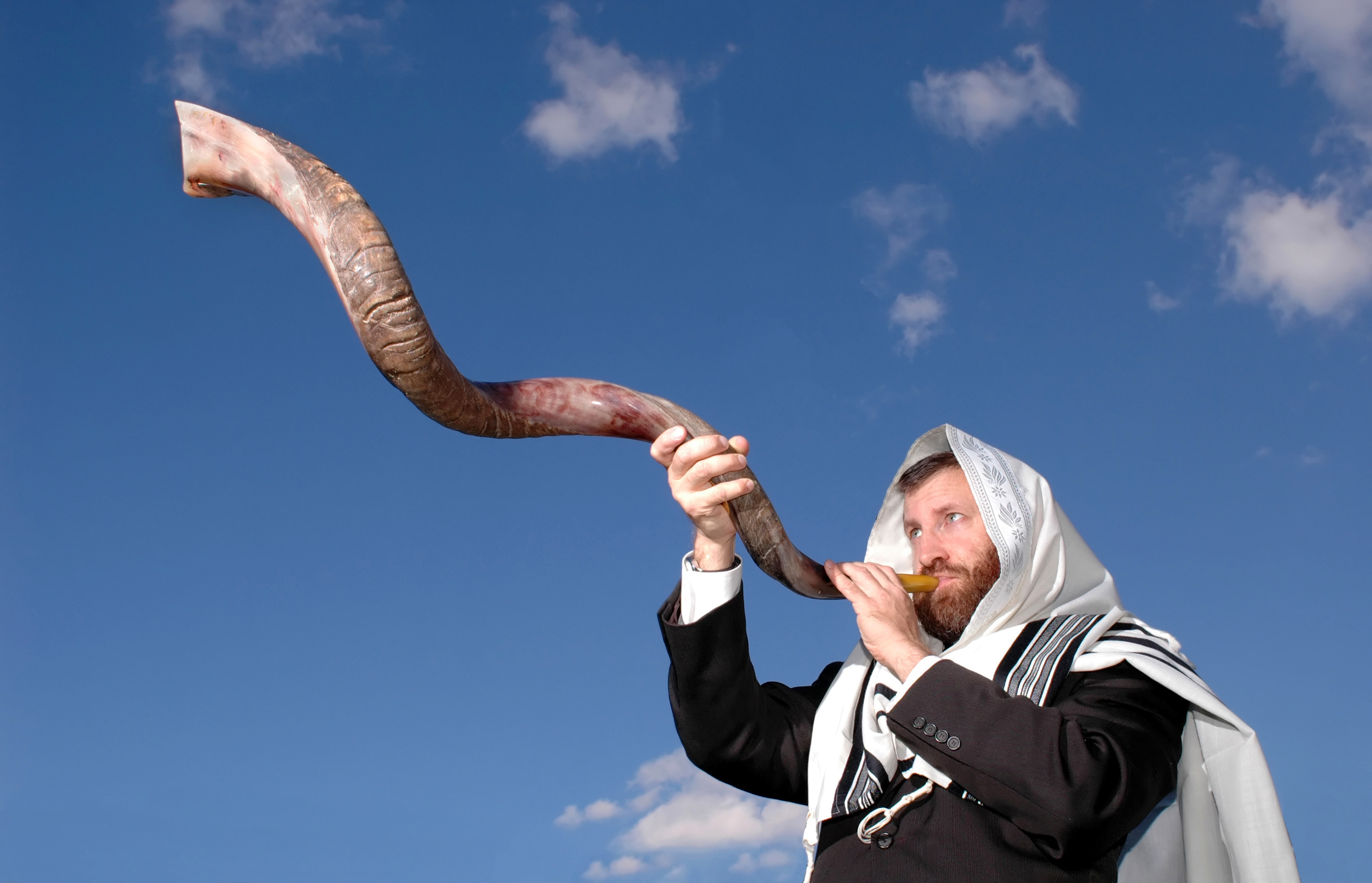 Yom Kippur is celebrated 10 days after Rosh Hashanah. Yom Kippur is the Day of Atonement and is the holiest day of the Jewish Calendar. This signifies the end of the period of self-reflection practiced a month before the holiday of Rosh Hashanah.
During this 10-day period we make peace and ask forgiveness from anyone we may have harmed. On Yom Kippur, adults fast from sundown to the next sundown. Services at the synagogue end at sunset, family and friends gather to break the fast.
Life moves quickly and it's easy to get caught up in the everyday challenges. The Jewish High Holidays give us a time to reflect on our shortcomings and start a year filled with renewal, opportunity and appreciation of our family and friends.