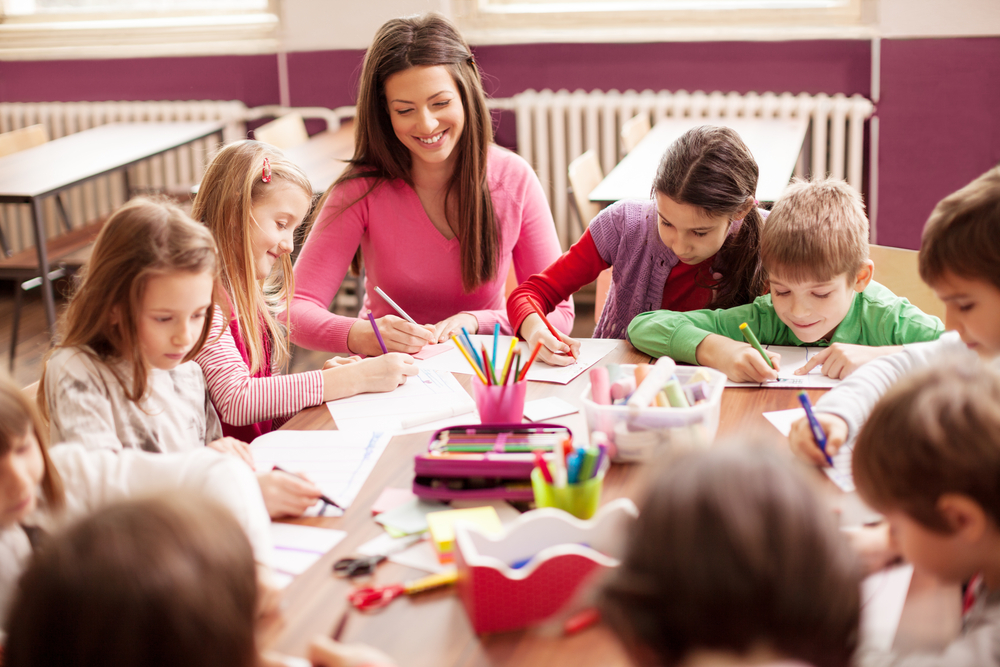 Why Preschool Matters
Childcare programs are a fact of modern family life — from after-school programs to summer camps for kids. Indeed, "it takes a village to raise a child," and you can get the help you need from trained caregivers and teachers.
All stages of education are important, but one area remains essential: preschool. Here at the Rosen JCC's Early Childhood Learning Center, we believe that early childhood development is tantamount at this point, and there are many reasons why children profit from this stage of learning. Check out these reasons why it is important to send children to early childhood learning programs:
Social and Emotional Development
By nurturing warm relationships with adults outside of the family, a child is able to make more connections and learn more. In real situations, children learn social skills and emotional self-control by necessity, and during teachable moments. The caregivers at preschools, like the Rosen JCC's Early Childhood Learning Center, know that this is the first time for many children that they will make connections with other children their age, and are able to channel instances of frustration and anger into constructive learning. Through experience, children learn to see the consequences of their actions, and how to control themselves.
Structure
Preschool is literally that — a preparation for kindergarten, where their official school careers kick off. They build a foundation upon which to receive knowledge in preschool through one important mechanism: structure. Although it may not seem like it, most preschools are highly structured in order to encourage social interaction, minimize conflicts, and get kids used to the schedules and time frames that will be so important in the years to come.
Motor Skills and Physical Activity
Did you know that children now spend seven and half hours a day in front of the television? Only one in three children are active everyday, and a third of children and adolescents are considered to be obese or overweight. At the Rosen JCC, we offer high-quality preschool activities that provide endless opportunities for children to climb, jump, run and explore. This physical activity serves several purposes: it enhances motor skills, encourages children to explore their environments, and provides a chance to get some physical activity.
Help your child get ahead by developing the right skill sets for their school careers at the Rosen JCC's Early Childhood Learning Center!