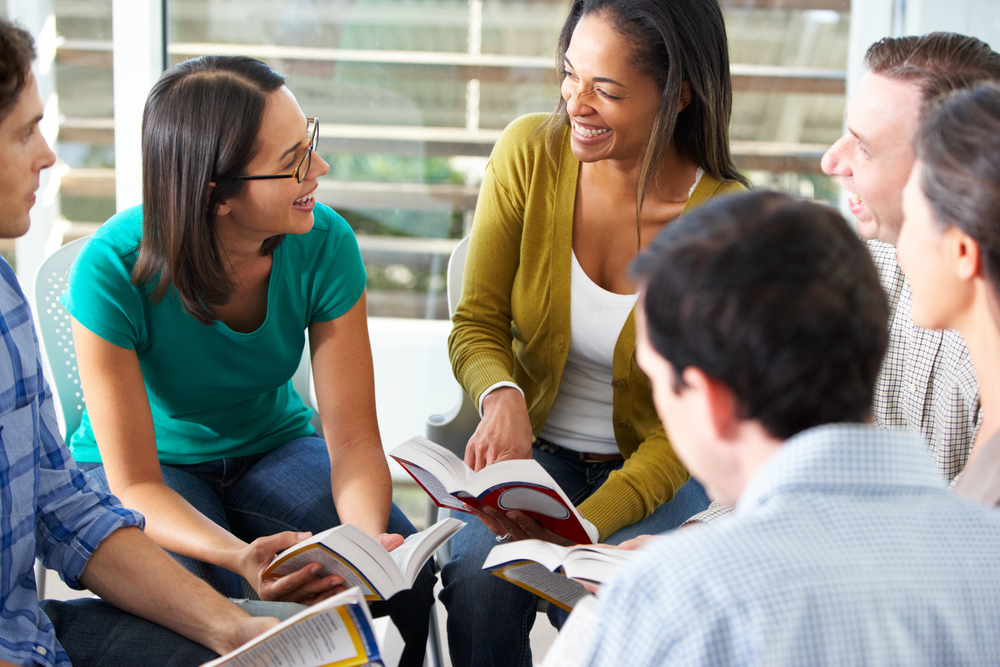 Why You Should Sign Up For Adult Classes This Summer
Did you know you that every year, more than 11 million adults attend summer classes in the United States? Although you may think summer classes are for kids, there are adult programs whose attendance offers very real benefits. Here are just a few of the reasons why classes at The Rosen JCC might be right for you:
Express Your Creative Side
After you get the appropriate degrees in your field, what's next? Lifelong learning is what! Everyday is an opportunity to learn a new skill, to express your inner creativity or just have fun trying something new. As you grow older, you become curious about things that you never had time to get a formal education in. The Rosen JCC offers adult programs to help continue your learning, whether in jewelry making, book club and cooking lessons.
Fitness
Have you been promising yourself that you would join a gym or start going to fitness classes? You need to. Obesity is a national epidemic and less than five percent of adults participate in 30 minutes of physical activity each day. Maybe you need a more structured approach. You possibly even need to make fitness your primary focus for a weekend, a week, or even longer. That's where The Rosen JCC's Fitness Center's variety of classes and programs come in. Take a chance on your body and your confidence and invest the time into our JCC Fitness Center, where our members receive two complimentary 30-minute orientation sessions. Regardless of your experience, there's a place at the Rosen JCC where you can become the healthiest and happiest.
Make Friends
As you get older, it becomes increasingly difficult to make new friends. Your workplace is a great spot to do so, but joining groups and becoming involved in activities makes it much more likely that you'll encounter people who share similar interests with you. At the Rosen JCC, you can join our Adult Classes, or our Fitness Center, for the opportunity to meet new people, create new memories, improve your health, and express your creative side. The opportunities offered at The Rosen JCC are definitely indisputable. Find out for yourself why their programs are so great!