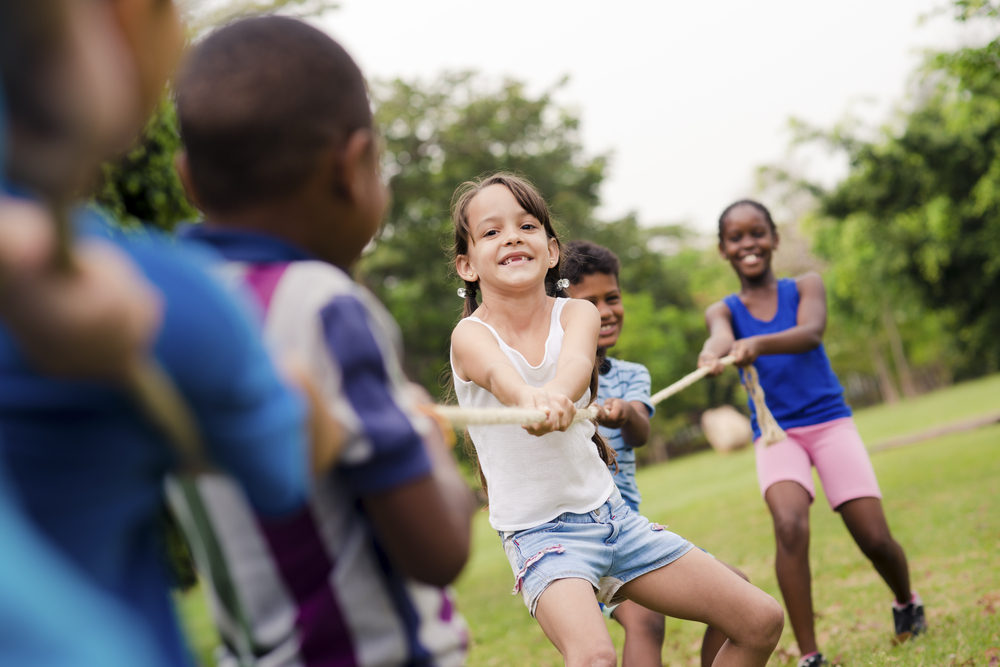 Summer Camp: Unique Activities That They Won't Find Anywhere Else
As the summer recess fast approaches, many parents find it necessary to provide activities for their children. From summer day camps to full time nannies, there are a myriad of possibilities when it comes to summer childcare, but camp remains one of the most time-tested of them all. It's no wonder why, every year, more than 11 million children and adults attend camp in the U.S.
Camp has changed a lot, though. Once upon a time, kids were shipped off to learn survival skills and play sports after their last day of school, not to come back until the day before the first. Now, there are specialty camps of all sizes and types, and children can go away for a month, or only a weekend.
At the Rosen JCC, we believe the benefits are innumerable — from learning social skills to gaining confidence and independence — kids learn new things everyday and fitness is a part of that package deal. Since only one in three children is physically active every day, this is particularly important.
According to ACA research, 74% of campers reported that they tried new activities at camp that they were afraid to do at first, and in the same survey, 63% of parents reported that their child continued new activities from camp after returning home. Take a look at these examples of summer camp activities that kids don't get the chance to have most anywhere else.
Water Play
You might take your child to the pool or the beach in the summer, but the fact is that extended exposure to waterfront activities, and the chance to swim everyday, is a unique opportunity that many children experience through summer camps. At Rosen JCC our campers are given the opportunity experience water play activities through weekly field trips. These weekly excursions are educational and fun experiences for children. WaterZone is a great low-impact, muscle building exercise, and there is nothing like cooling off during a hot summer day.
Specialty Sports and Activities
Many kids want to try all sorts of different, unique activities, but parents don't have the time to allow them to give everything a shot. At Rosen JCC's Camp J, they have the freedom to try a myriad of activities that aren't usually easily available — think art, science, robotics, basketball, cooking and theater! At Rosen JCC, kids are welcome to try these short-term experiences to find out what they truly enjoy while creating unforgettable memories.
Free Play
Last, but certainly not least, is the benefit of free time — children can play and use their imagination freely in the safe confines of camp and nature.
The Rosen JCC's Camp J offers unique opportunities every day. Which ones will your child experience?