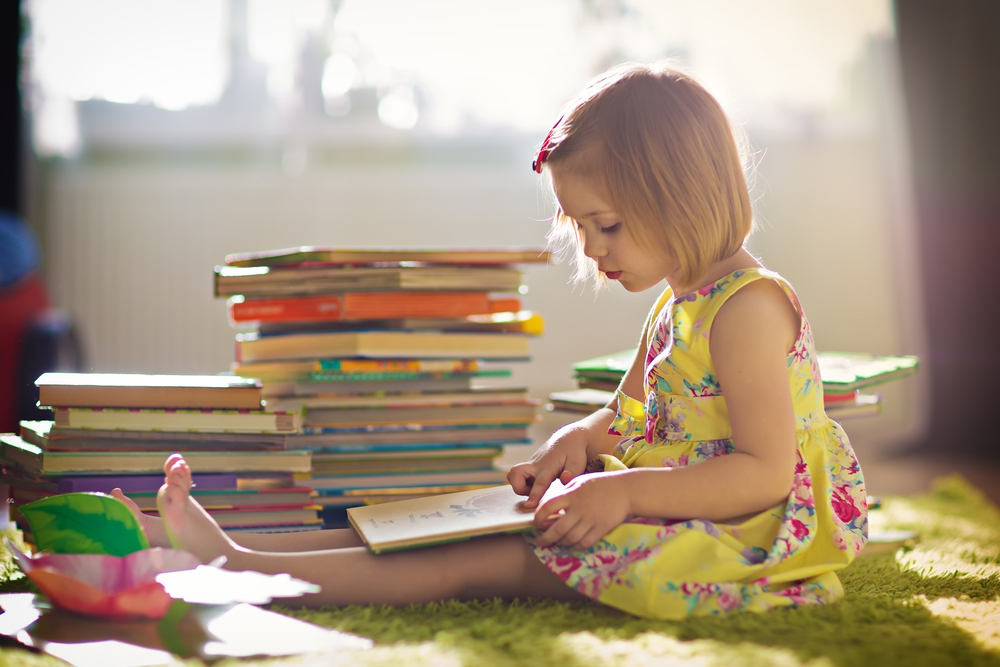 What Should Your Child Be Doing in Pre-School?
Preschool, while not mandatory, is a great way to kick-start your child's learning and social skills, as well as a great way to prepare them for spending time away from home when school time rolls around. Plus, the fact that children now spend more than seven and a half hours a day in front of a screen is great reason to get them out of the house and into an educational child care program.
But what, exactly, should you child be doing in such a program? There are certain activities that can greatly enhance early childhood development — take a look at these preschool activities in which your child should engage:
Outdoor Play/ Fitness
Every child needs to exercise and get moving, especially as it is well-known that childhood obesity is epidemic across the country. Only one in three children are physically active every day, and only about one in five homes have parks within a half-mile. Your child's preschool program should be facilitating organized play outdoors every day, to get your kid moving and promote team building, listening skills, and fun.
Free Play
Free play is all about letting kids explore, create, and play with each other. This time is crucial for children to gain their own understanding of the world separately from their parents or the structures of any one activity. While instructors move around the room, supervising and helping, it is up to your child to figure out exactly how they will spend their time at free play and develop their interests.
Reading Time
Although preschool is just that, a time before "real" school, it is nevertheless a time for children to learn. Circling up and being read to as a group will help your child learn new words, stories, listening skills, and comprehension. It is important that your child have multiple sources through which they form an understanding of the world, and one of those is being exposed to different books and information.
More than anything, your child should be having fun with preschool activities! Make sure to send your child to a great program that promotes learning for the mind and body.