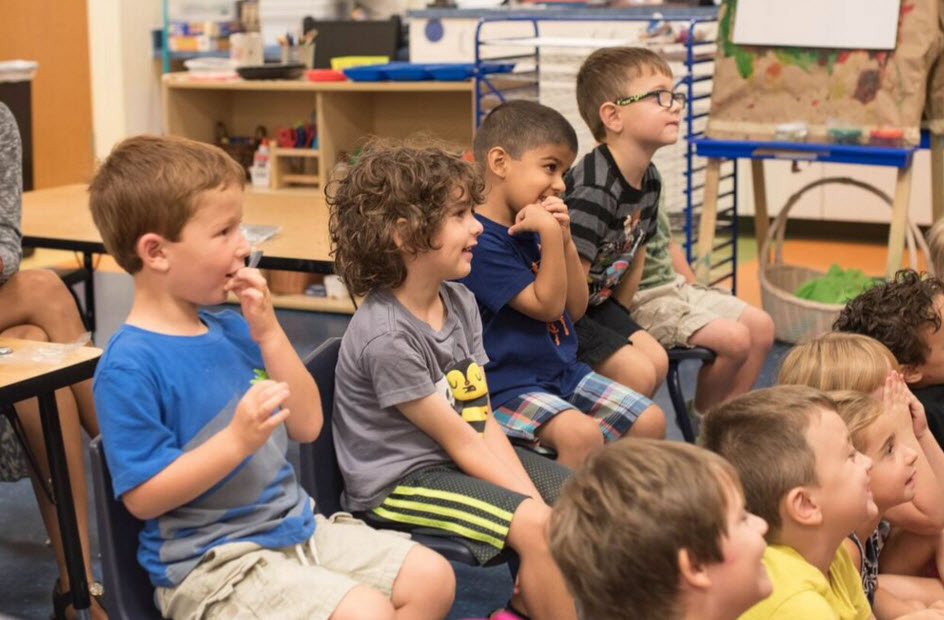 The Importance of a Rounded Early Childhood Learning Program
Almost all child experts agree that taking your child to a pre-school or other early learning program is good for them. Not just in an academic, educational sense but also in teaching them valuable social skills which will help them to settle in better when they start school. By your child attending an early learning program, they will learn essential skills, such as putting up their hand, taking turns, sharing the attention of adults, and of course, being separated from their parents.
When you are choosing an early learning program for your child, there are a number of different aspects to be considered but one of the most important is what they will be doing whilst they are there – what activities will they be doing, and under what premise.
Focus
It is important to remember that your child is a child. They need to be taught that school is enjoyable and fun, and this is why an emphasis should be on play – all be it educational. Play is great for promoting confidence and exploration, decision making, independence, curiosity, creativity, persistence, problem solving and co-operation – all tools which your child will need when they come to go to school and in life in general.
Rounded Learning Program
The key to having a well-rounded child, ready for school and who knows how to behave in social situations, is a well-rounded learning program, which is reinforced at home.  There are academic skills which can give your child a head start at school such as listening, letter and number recognition, control and co-ordination of pencils and understanding basic scientific concept, but just as important are skills such as understanding how to look after themselves, creativity, large motor skills and emotional and social development.
Some early learning programs also add in cultural teaching. Here at the Rosen JCC, for example, we include a degree of teaching the basics of Jewish culture, helping the children build up an understanding of life within the Jewish community and fundamental aspects of the religion.
When should I put my child in an Early Childhood Learning Center?
There is no exact recommended age for your child to start attending an early childhood learning center. However, experts say that the earlier parents get their children socializing and being around other children, the better – even if it is not in a ´structured´ environment. This is why here at Rosen JCC our early learning programs start with children at 8 weeks old, and go through to VPK age.
We offer flexible care options to suit both parents and children, with part-time and full-time (2, 3 and 5 days) choices and can accommodate almost any schedule.
Choosing an early learning center for your child isn't an easy decision, but a major influence should be the quality of the program which they are offering your child. By giving them a well-rounded learning program, with age appropriate facilities to keep it interesting and relevant for the developmental stage, you will ensure that your child grows into a well-rounded individual who goes leaping and bounding into their school life.