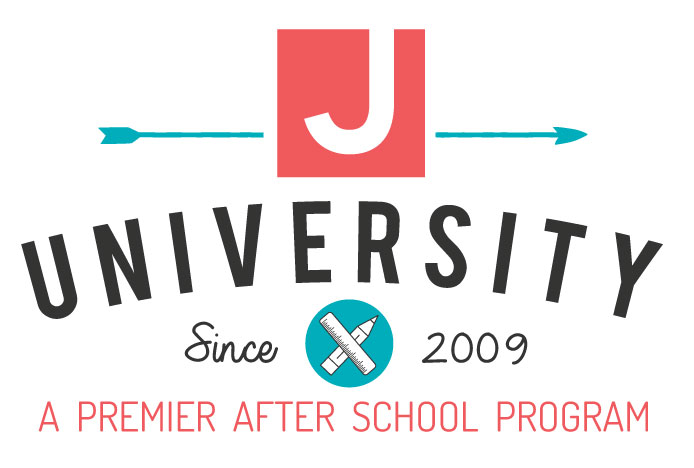 A Triple Win!

mensch | מענטש
noun | 'men(t)sh
Definition of MENSCH
: a person of integrity and honor
We are proud to announce that for the first time this school year we have three Mensch of the Week winners! There are two winners from the K-2nd group and one winner from the 3rd and up group.
Our first winner is awesome little kindergartener named Brennan! This is Brennan's first school year with us in JU and he has fit in perfectly. Brennan has an attitude that everyone will love. His ambition for games we play, activities we do, and the friends he has made makes him an amazing candidate for the weeks mensch winner. As Brennan grows with us and learns all the new games and friends that come in and join us he will continue to grow and build with us more and more at the J.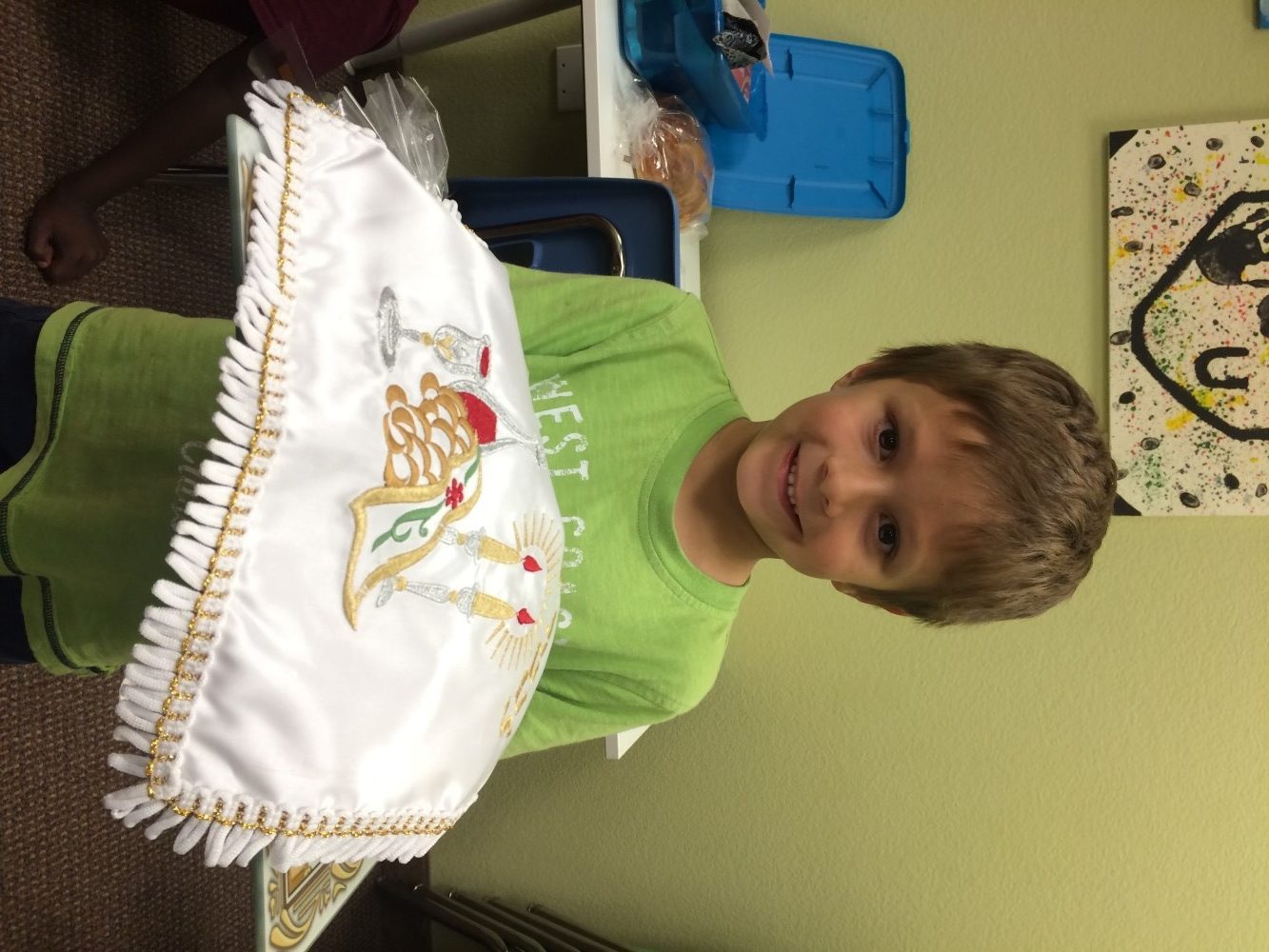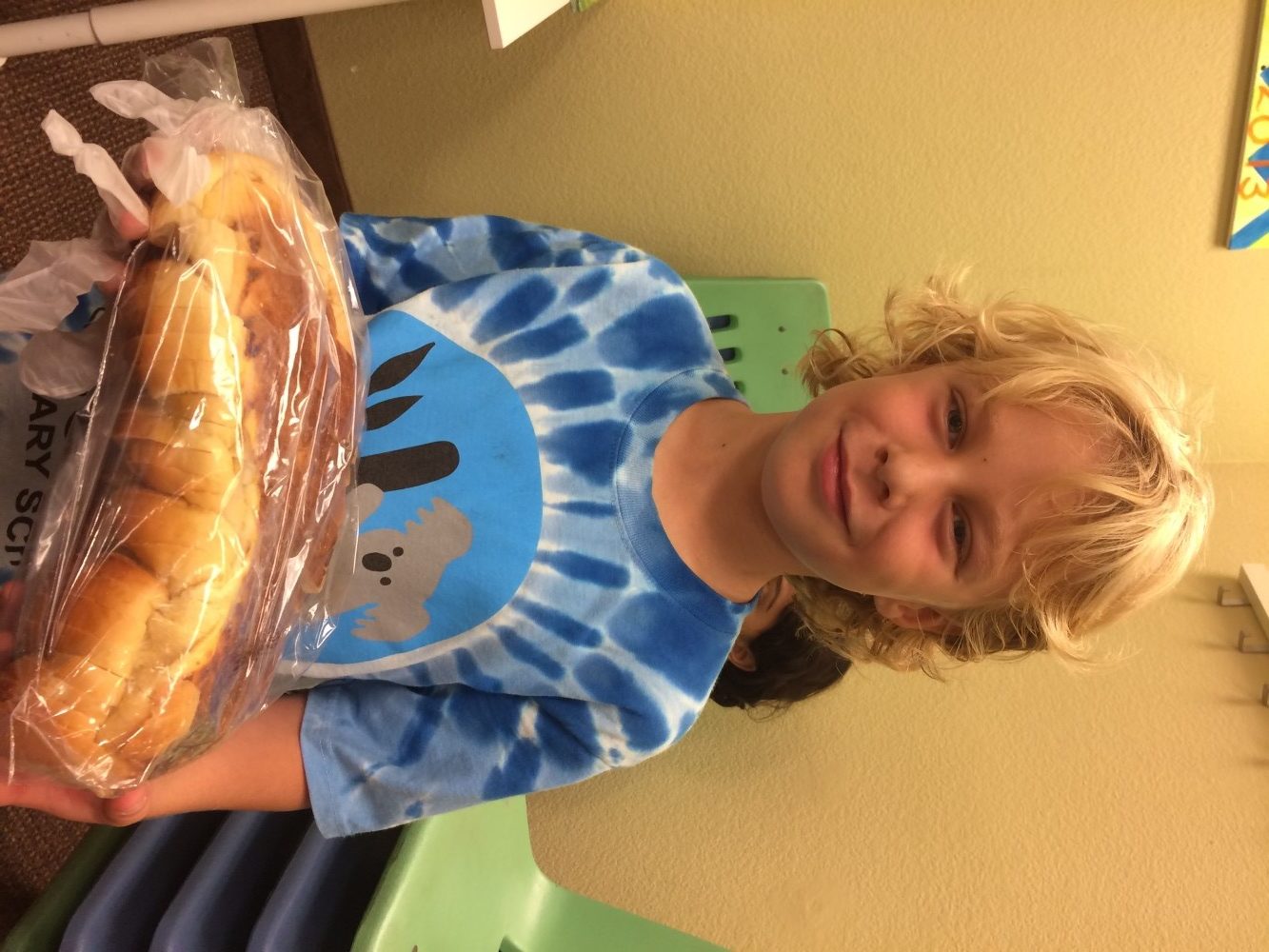 Our newest friend added to the JU family, and in only his second full week with us, Kai was ALSO named this week's Mensch winner with the K-2nd group. As a part of our little ones five days a week, Kai has moved up the social latter very quickly, building relationships with friends that I know will last till the end of JU. Kai is well known and plays in all the activities with the rest of the boys. We can't wait to see Kai more and to see his friendships grow into ones that will last a lifetime.
We ALREADY have a repeat of Mensch winners this week! Remember Lovable Linda? YUP! She's back for another week as a mensch winner for the 3rd and up group! She's been joining us more and more and we love seeing her smile throughout the week! As she walks through the doors of JU she comes and gives all of the counselors hugs. That is the true definition of "lovable" Linda.
Congrats to everyone this past week for having an awesome week. Although only a select few can be named "Mensch Of The Week," there has been an improvement in everyone's behavior. Keep up the hard work and maybe someday YOU can be named mensch of the week.