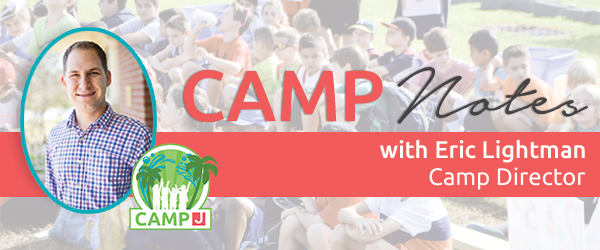 How to choose the best summer camp
Most parents don't have a choice of school for their children, but do have the freedom to choose the best summer camp. Camp is an important supplement to the school year, teaching children important skills outside of the classroom (what we in the camp business call "informal" or "experiential" education). The best summer camps also help to socialize children with their peers, and develop relationships with adults who are more like mentors and coaches as opposed to authority figures.
Choosing the best summer camp
To choose the best summer camp, ask yourself:
What skills (such as athletics, arts, etc.) do I want my child to gain this summer?
How does the camp program encourage the development of social skills?
What are the camp's core values, and how are they expressed through their program?
Who will ensure that my child is safe and cared for?
We actually just played a trick on you. Although the first bullet point above might be the most frequently asked question, we at Camp J actually believe that the most important questions are at the bottom. There are lots of places you can go to learn soccer and do arts and crafts project (including at our camp!), but relatively few that will provide the sort of nurturing environment in which children will truly thrive–these are the best summer camps!
The power of camp
We are believers in the power of camp, and the impact it can have on a child's life. Camp can be a transformational experience for children, positively affecting their lives well beyond a single summer. We want your child to learn and grow this summer, whether it is at Camp J or somewhere else. We hope we will have the opportunity to talk to you more about our program, and we hope to see your campers this summer!