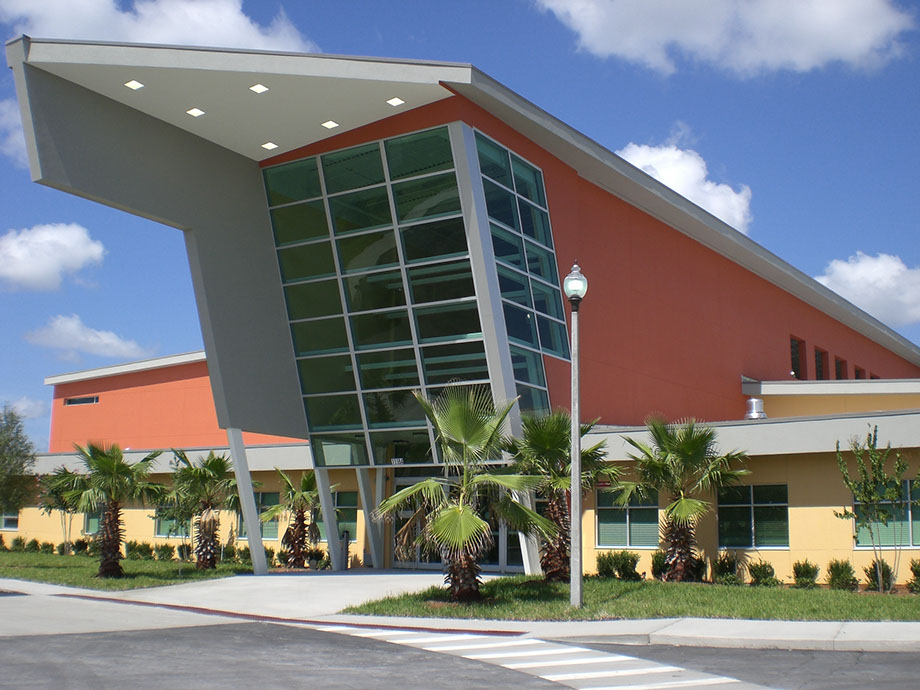 How to Select an Offsite Venue in Orlando
Planning a party or special celebration? The venue sets the tone for your event.  Here are the top ten things you need to know to get it right. We've put together a handy site selection checklist with all the questions you should ask when scouting venues.
• Event Planner…Do they have an onsite planner to assist with all details? If so, is that an additional fee?
• Parking…Does the venue have on-site parking? Is there a parking fee? Is valet parking needed?
• Tables and Chairs…Are they available for rental or included in the venue fee? What other amenities are included with the venue fee?
• Kitchen Facilities…Is there an onsite kitchen? If so, what are the requirements/restrictions?
• Equipment…Do they have AV equipment, screens, microphones, etc. for rental and, if so, are they included in the venue fee?
• Extra Space…Is there a coat-check room, VIP rooms, or breakout rooms?
• Bar Set-up…Can alcohol be served? Can we bring our own alcohol and bartender?
• Security…Is this provided or do you need to bring your own?
• Restrictions…Do you need to be out by a certain time for an hour Does alcohol need to be suspended by a certain time? Are there any community/city restrictions? Are we allowed to use helium balloons?
• Extending Event Hours…If you decide to extend the event during the event, is this an option? If so, what are those fees?
• Extra Fees…Are we charged for a corkage fee, a cancellation fee, etc.?
• Entertainment…Is there a preferred vendor list or can we use our own suppliers?
HELPFUL HINT…
Verbal doesn't get it! Make sure that ALL your special details are LISTED in the contract before signing.