Youth
J University
As a premiere after-school program serving Southwest Orlando, J University knows how to nurture, encourage and stimulate your children's interests in just about everything, while giving you full control of their afternoon schedule.
At the J University after-school program, we know how to nurture, encourage and stimulate your child's interests in our caring, supportive environment, while giving you full control of their after-school schedule. The J University counselors ride on a bus or van to pick your child up from their elementary school and transport them to the JCC for an afternoon of fun, enriching activities. Children in the J University program experience being part of a group and a community, learn to interact with their peers, and become more independent.
Kids especially love coming to JU to see their friends and be mentored by our fantastic staff. We provide a "home-away-from-home" atmosphere. Upon arriving at the JCC, your child will first receive a nutritious snack. After they have eaten and had the chance to unwind from the school day, children work with their counselors on school work in a quiet environment. Our staff actively assist the children with their assignments, guiding them through their lessons and providing help when needed. After your child is finished with any homework, they will join our scheduled activities, which can include science, cooking, arts and crafts, team building, recreational outdoor time, gym games, and free play.
Having your child in JU also gives you the unique opportunity to enroll your child in our eclectic variety of enrichment programs, including: basketball, soccer, tennis, pottery, drawing, theater, gymnastics, private lessons, dance, tutoring, engineering, science, golf and much more! We'll take your child to and from each enrichment class, saving you the hassle of coordinating transportation. With so many options under one roof, creating a robust and fulfilling activity schedule for your child has never been so easy!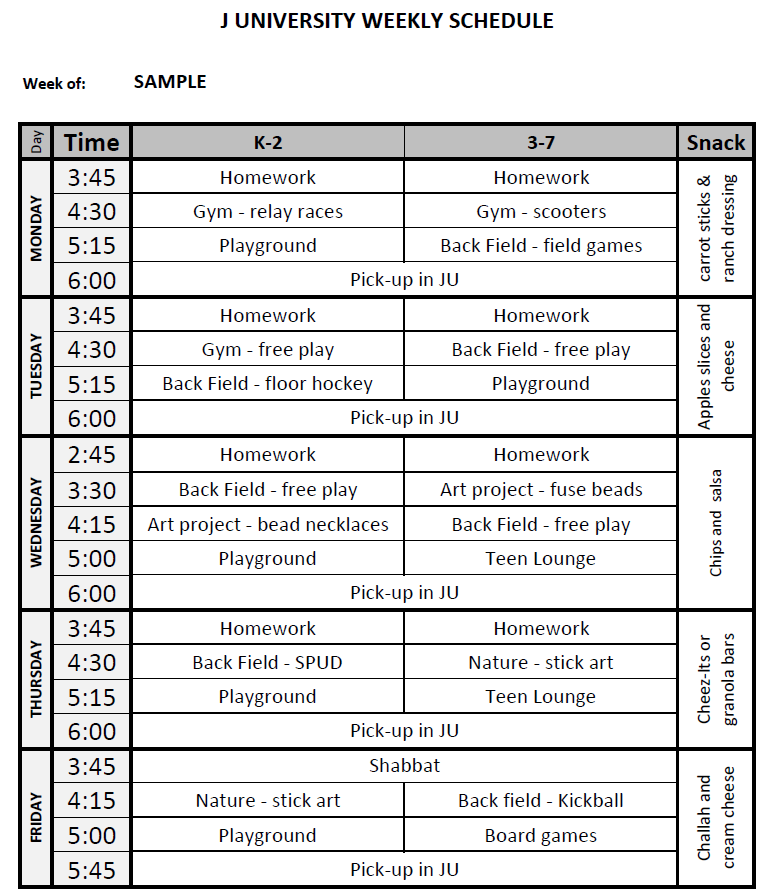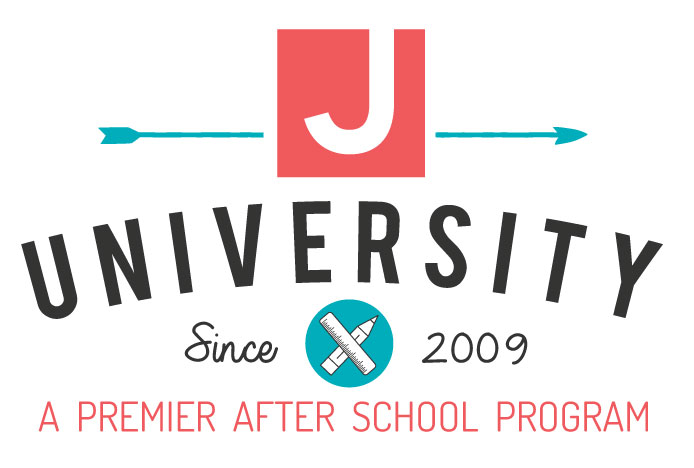 FOR MORE INFORMATION
Dr. Phyllis Bochman
Sr. Director, Children's Programs
Schools Served
Pickup from additional schools may be possible based on dismissal time and location – please contact us for more information!