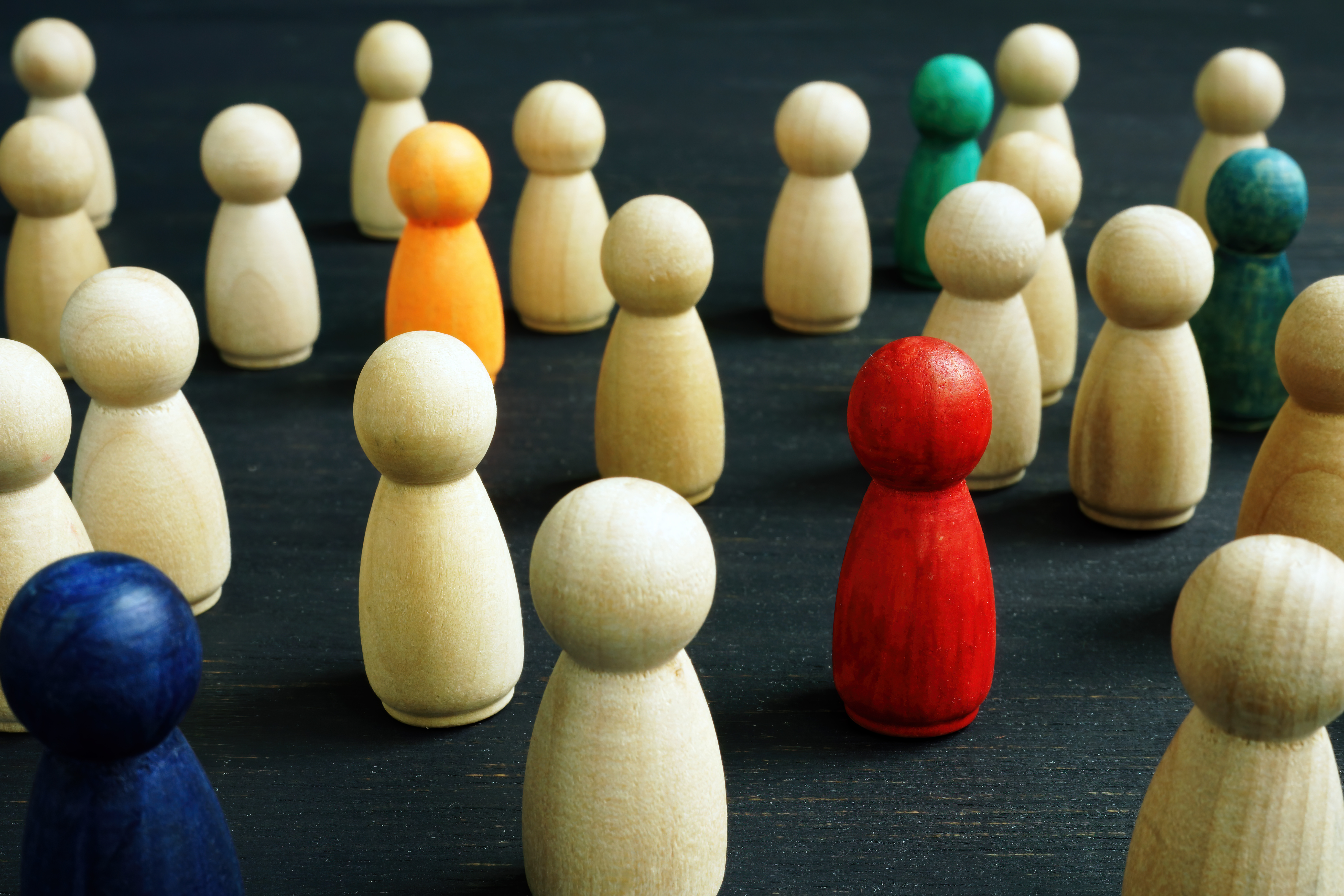 Translating Words into Action with RAISE
As February is Jewish Disability, Inclusion, and Awareness Month, we have a timely opportunity to translate words into action.
To actualize our Town Square mission to be a more caring and inclusive community, we are responsible for being a model for advancing the conversation about "abilities" and focusing on helping everyone reach their full potential.
We are committed to working with the Jewish Federation of Greater Orlando on a project called RAISE, which creates employment opportunities for individuals able to work but need a chance to succeed.
We are excited to provide a 6-12 month part-time work experience. This paid position aims to offer the self-worth that comes from earning a paycheck, the satisfaction of being a participating member of society, self-respect from productivity, and the social benefit of engaging with the community in a safe and nurturing setting at the Rosen JCC.
We need your help to identify that remarkable person we can bring onto the JCC team. Why not be a part of the solution, and circulate the attached application form (see below) from RAISE, or contact me directly at reubenr@www.rosenjcc.org.