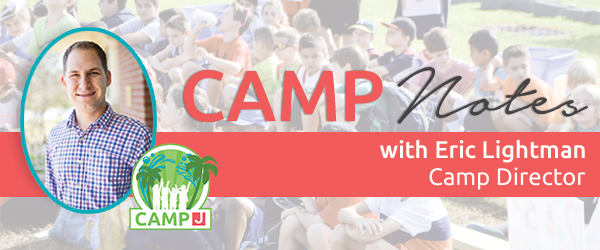 How to organize your summer schedule
Trying to organize your summer schedule can be a stressful experience. Unlike the rest of the year, which revolves around holidays and school calendars, the summer is wide open. Will you take an extended vacation? Send your kids to one camp all summer? Bounce between a bunch of different camps? Keep the kids at home? We understand that these are daunting decisions!
Key questions for considering camp when you organize your summer schedule
What are the registration dates, and are there any late fees? You don't want to get hit with extra fees because you waited until the last minute. And some camps close registration entirely after a certain point, even if they're not full.
How flexible are registrations? Can you change or cancel it? If your boss gives you that time off you've wanted at the last minute and you can take that trip to the beach after all, does that mean you'll lose hundreds of dollars in non-refundable camp tuition?
Did the program fill up last year? They say the early bird gets the worm. The best programs are often the ones that are most competitive to get into. Plan ahead to avoid winding up on a waiting list – other parents will get a jump start, you should organize your summer schedule, too!
How much am I willing to juggle the logistics of different programs every week? Although we think camp directors are lovely to deal with, trying to juggle different staff, locations, and schedules every week can be daunting.
What are the hours of the camp? Some camps have as much as 12 hours/day of care, and others as few as 3. Know your requirements first and then find the camps that fit your needs.
We've got the answers to keep you organized!
Want to know more? E-mail us or call 407-387-5330, and we'll be happy to answer all of your questions about the amazing Camp J experience!