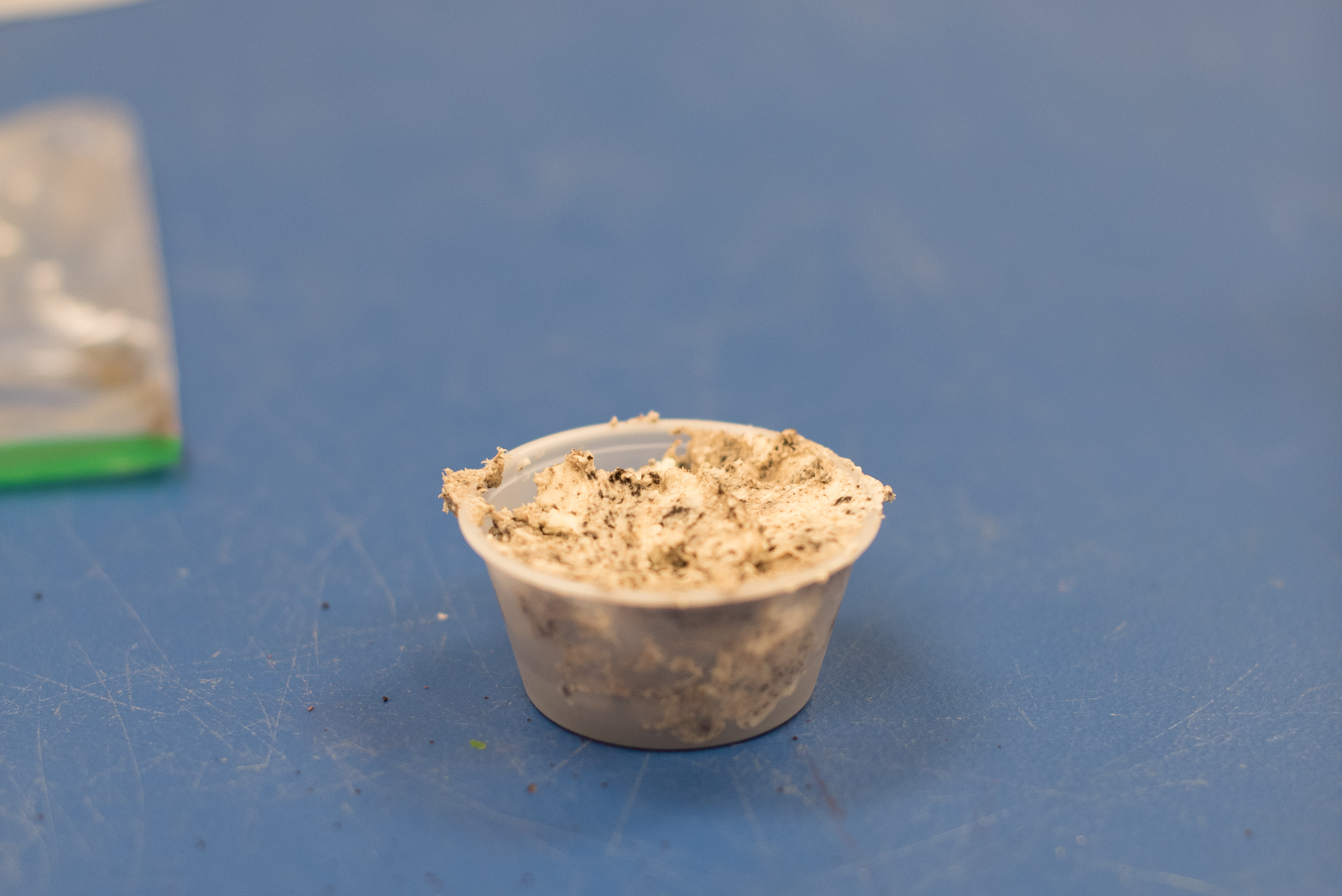 The Tastiest Day Yet – National Dessert Day
Celebrate National Dessert Day and for just one day, forget about the calories and high fat content in many desserts! Then, tomorrow you can go back to your diet.
Over the years, desserts have changed from natural candies and nuts to complex souffles and multi-layered cakes.  The available ingredients affect the range of desserts that can be made in each region.  The very first desserts required minimal effort or preparation since ancient cultures were more focused on the nutrition in foods in order to survive.  Now, in modern day culture, there are many more options available in desserts.  Ice cream went from a shaved ice substance with an added flavoring to the dairy based, sweet treat that we eat today.
At J University we had a sweet time celebrating by making our very own Mini No-Bake Oreo Cheesecakes! Check out the pictures and recipe below and have a delicious day!
No-Bake Oreo Cheesecake
Ingredients – Two Oreos, Two Cups, Cream Cheese, Cool Whip, Zip Lock Bag, Knife, Spoon.
Start off with one Oreo and pull the two cookies apart; one cookie will have the cream while the other is just the cookie.
Use the plastic knife to scrape of the cream of the cookie into one of the cups and put the cookie at the bottom of the other cup; this is going to be your "crust."
Eat the other cookie as a little treat for yourself.
Next take your second Oreo and split it the same way as the first Oreo. Scrape the cream off the the cookie and add it to the same cup as the cream from the first Oreo.
Take the two remaining cream-less cookies and put them in the zip lock bag. Crush them up until the Oreo pieces are nice and crumbly. Set the bag of Oreo crumbles aside until later.
Grab the cup with the Oreo filling in it and add one spoonful of cream cheese and one spoonful of cool whip into the cup. Mix until fluffy.
Add your crumbled up Oreos to the same cup. Mix together until completely blended together.
Scrape all the cookies and cream mixture into the cup with the Oreo crust in it and you are all set!
Grab a nice cold glass of milk and you're ready to eat a tasty dessert anyone can enjoy.