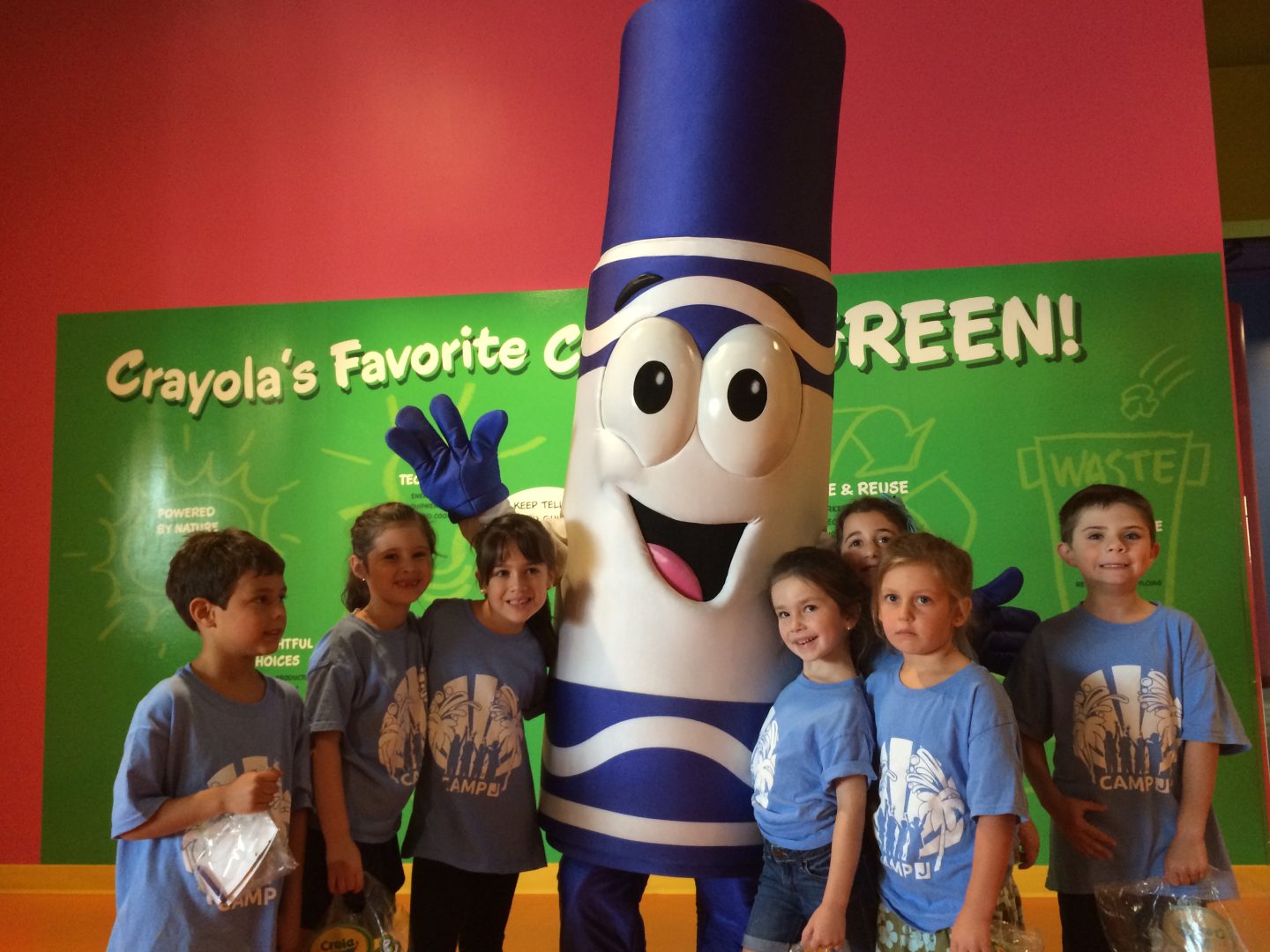 Fun summer activities in Orlando
Fun summer activities are endless!
Orlando may have more fun summer activities for kids than anywhere else in the world. Of course, you have theme parks like Disney, Universal and SeaWorld – not to mention Legoland, FunSpot, Busch Gardens and many other attractions nearby. The question is not what to do, but rather how to do everything! Consider your children's ages, your family's leisure budget, and how much time you want to spend battling crowds. In Central Florida, it's all about decisions, decisions, decisions.
Day camps are loaded with fun summer activities
While the tourists are sweating in the sun waiting in line, consider an alternative for your children: a local day camp program. Summer is the best time to participate in fun summer activities in an experiential environment that only camp provides. Better yet, many camps are indoors, helping your kids to beat the heat and stay safe. And best of all, you don't need to be there to babysit them! Day camps offer a wide range of programs, talented and trained staff, and provide important socialization experiences for children of all ages. It's not enough that kids participate in fun summer activities – think about who will be leading them, and who else will also be participating.
The fun doesn't have to stop when school starts
Anyone who lives in Orlando knows that the off-season is the best time to take advantage of everything our region has to offer. From ticket discounts, to shorter lines, to better weather, the choice is obvious. But did you know that your kids can also participate in the camp magic all year round? Many camps offer programs in the afternoons after school, on the weekends, and during school breaks. This is a great way to fill the gaps in your schedule and keep your children engaged in the magical learning and fun summer activities that take place at camp, all year round.
Want to learn more about Camp J at the Rosen JCC. Click here to get all the details and a special offer for new campers!