Lights, Camera, Action! Our Shining Stars enrichment class is perfect for your aspiring actor! Your child will learn acting techniques, monologues & improve their artistic skill through acting 
Ages: 3 and 4
Dates: 
August: 22nd, 29th
September: 12th & 19th
October: 3rd, 10th, 17th, 24th, 31st
November: 7th, 14th, 28th
December: 5th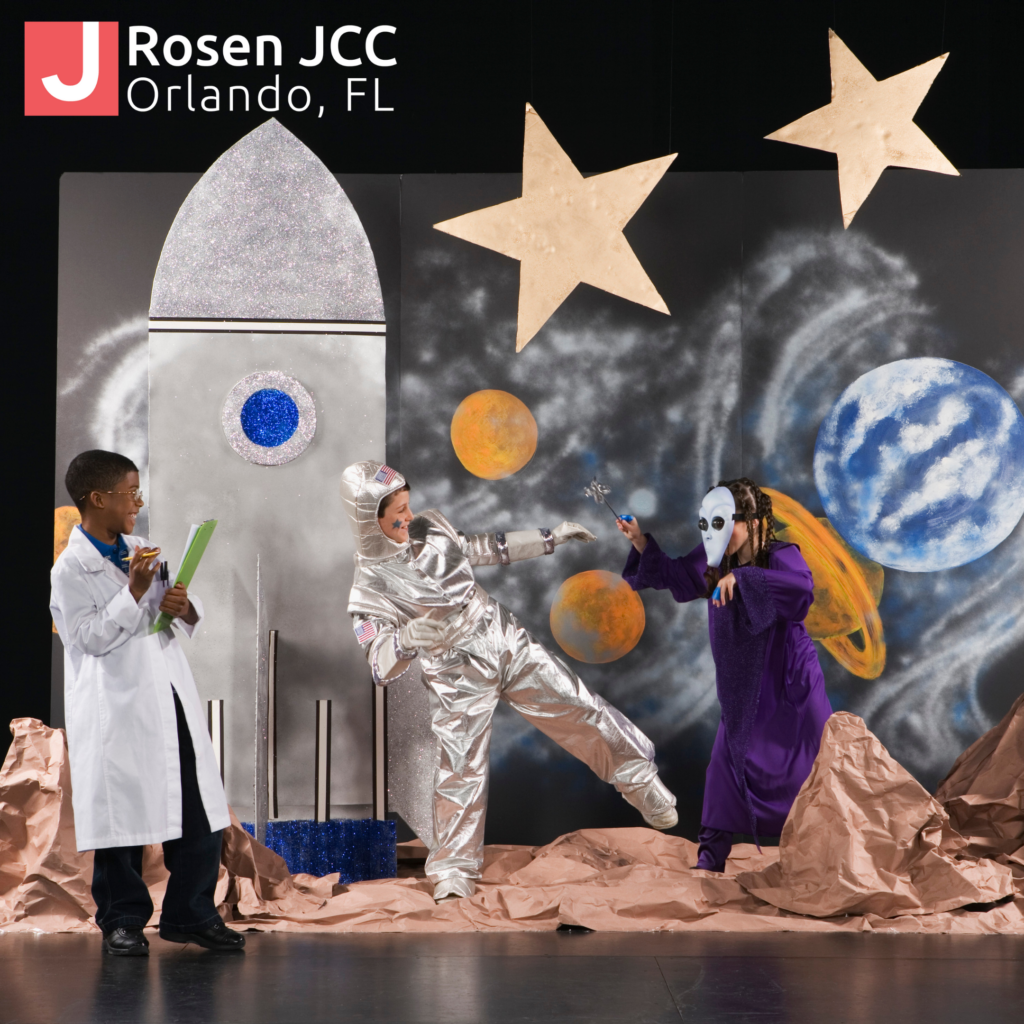 Start developing your child's skills in Spanish with our new enrichment class. This class focuses on Vocabulary, Culture, Sentence Building & much more!
Ages: 3 & 4
Dates: 
August: 23rd, 30th
September: 6th, 13th & 20th
October: 11th, 18th, & 25th
November: 1st, 8th, 15th, 29th
December: 6th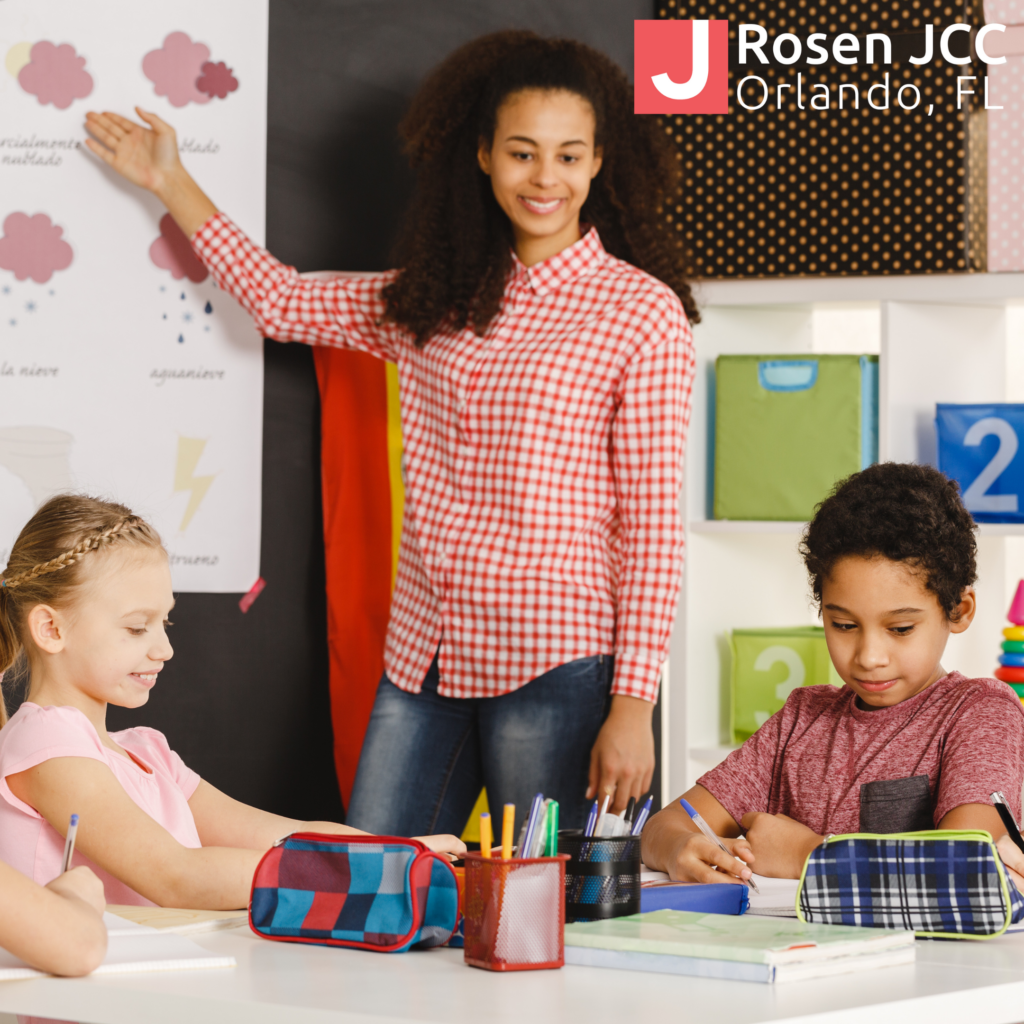 Have your child spring into action with our soccer enrichment class! Your child will learn & grow their performance, coordination, & overall soccer skills. 
Ages: 2 through 4
Dates: 
September: 7th, 14th, 21st & 28th
October: 12th, 19th, & 26th
November: 2nd, 9th, & 30th
December: 7th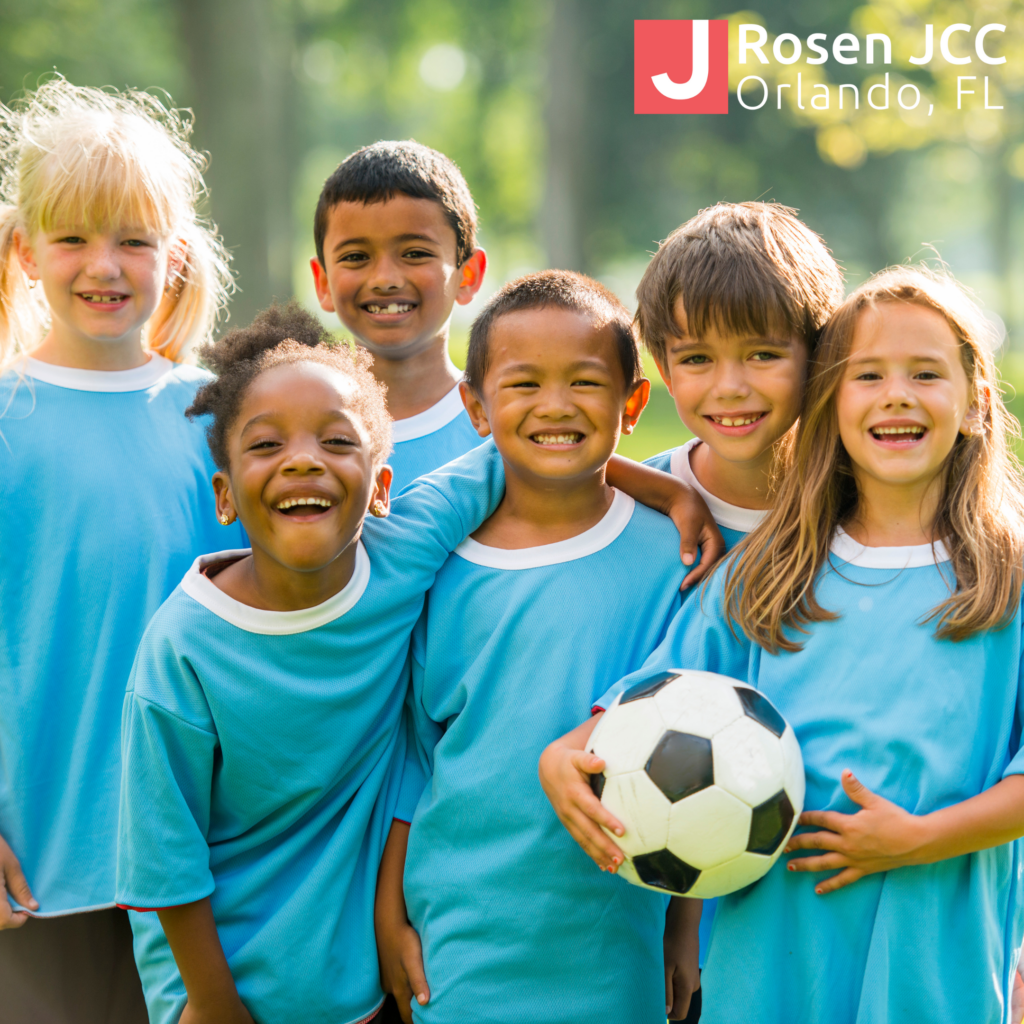 Ballet, Tumbling, & Little Stars
Join us for a fun & energetic class geared around music and movement. Time will be divided up between music & prop time! Each class is different and all three classes are not included, please choose one below!
Ballet Ages: 3 and 4
Tumbling Ages: 3 and 4
Little Stars Ages: 2 only
Dates: 
August: 25th
September: 1st, 8th, 15th, 22nd & 29th
October: 6th, 13th, 20th, & 27th
November: 3rd, 10th, 17th
December: 1st & 8th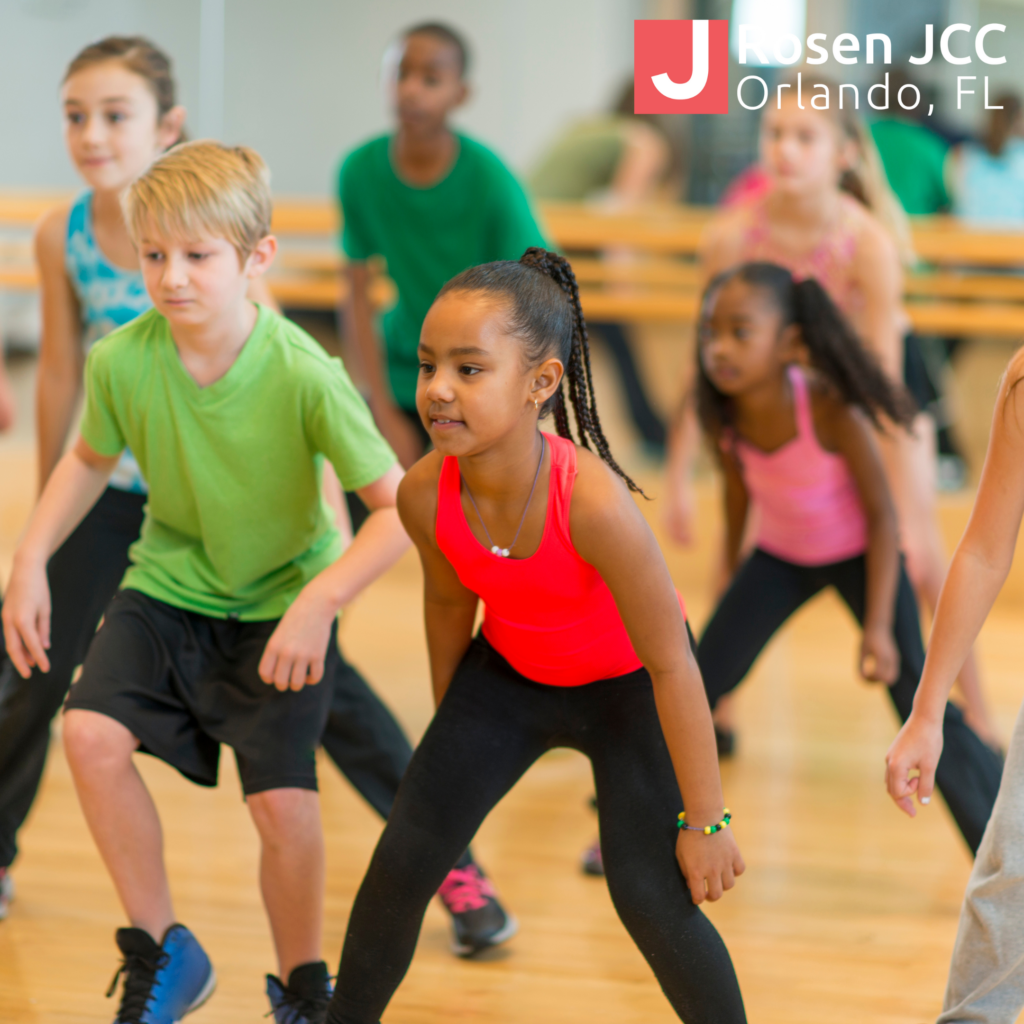 Our preschooler program is specially designed for little ones. Each class is perfectly timed for their age group and focuses on using basic martial arts skills to reinforce values such as respect, confidence, and discipline.
Ages: 3 and 4
Dates: 
September: 9th, 16th, 23rd, & 30th
October: 7th, 14th, & 21st
November: 4th, 11th, 18th
December: 2nd & 9th