REGISTER TODAY for the days you would like to attend!
Winter Camps will keep kids busy while school is out. Each day offers fresh new activities with a different theme to stimulate imagination and keep campers engaged.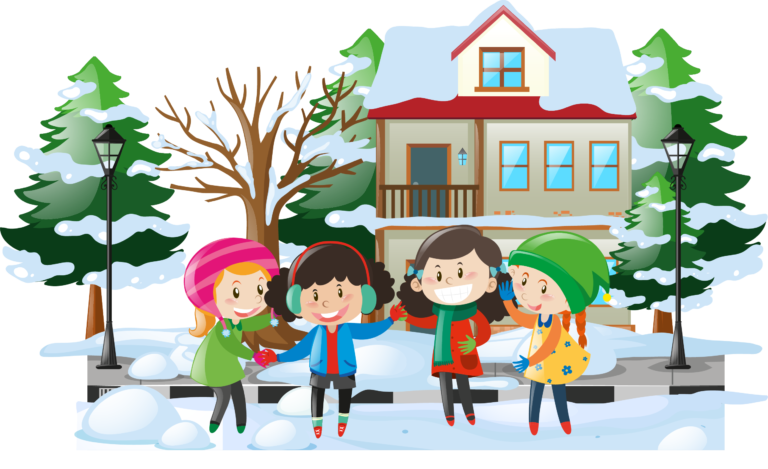 Winter science activities your kids will LOVE this season (even if there's no snow). Our Winter themed science projects are easy and fun!

Creative art projects provide an opportunity for your child to explore, create, brainstorm, and build during their winter break!

We've created a variety of cooking recipes that will make winter break even more fun and delightful.

Need care beyond the regular camp day of 9:00 AM – 4:00 PM? Our counselors will be there to run fun games and activities!
Early Childhood Registration
If your child is registered for any of our 2-/3-day programs, or are registered to attend from 9 AM-12:30 PM, they are considered a Part Time student. Please select your program to register:
If your child is registered 5 days/wk, from 9am-3pm or 7am-6pm, they are considered a Full Time student. Our Winter Break Mini-Camp program is INCLUDED in your monthly tuition charge.
Don't forget to order a delicious lunch for your child!
YOUTH Registration (Grades K-6)
Select the days that you would like to attend: