REGISTER TODAY for the days you would like to attend!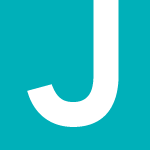 An all-inclusive day of fun, friends, and activities.
School's Out Days are available for children in grades K-5.
What are School's Out Days?
Rosen JCC School's Out Days are designed to give busy families peace of mind when Orange County Schools are not in session. Your child will have a fun, exciting day filled with experiments, learning, and fun, while exploring art, science, technology, and much more.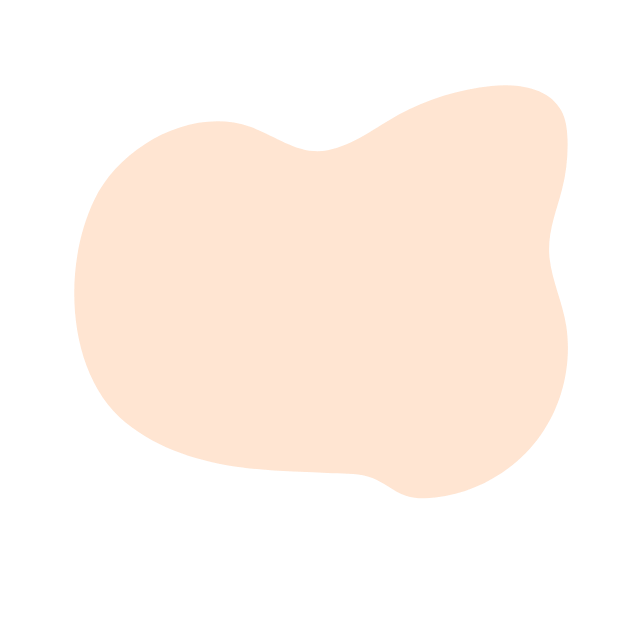 Science activities your kids will LOVE. Our themed science projects are easy and fun!

Creative art projects provide an opportunity for your child to explore, create, brainstorm, and build!

Our hands-on cooking recipes are simple, tasty, and sure to be a hit with even the pickiest eaters.

Need care beyond the regular camp day of 9:00 AM-4:00 PM? We've got you covered.
School's Out Days run from 9:00 AM-4:00 PM. Need to drop off early or pick up late? No problem! Extended Care is available in the morning from 7:00 AM-9:00 AM, and in the afternoon from 4:00 PM-6:00 PM.
Early Childhood Registration
If you are registered for ANY PROGRAM other than 12 months, 5 days a week , 7-6 pm, you are considered a part time student. Please select your program to register:
If you child is registered full-time, year-round, Spring Break Mini-Camp is INCLUDED in your monthly tuition charge. No extra fees will be charged.
Don't forget to order a delicious lunch for your child!
YOUTH Registration (Grades K-5)
Pick the days that you would like to attend: