CONTACT US
Meetings & Events
Home
Preferred Vendors
Gallery
Prom. Party. Grad.
Blog
Planning a school prom, graduation party, end of year club event or sports banquet in Orlando?
Celebrations begin at the Rosen Event Center! Let the Rosen Event Center in Southwest Orlando host your special celebration! The Rosen Event Center is located on the campus of the Rosen JCC, your perfect 'end-of-the-school-year' event venue.
Rosen Event Center is tucked away on S. Apopka-Vineland Road in the Dr. Phillips area and offers a large ballroom, breakout rooms for smaller groups, stage, reception area, complimentary parking and use of tables and chairs, catering, entertainment options and more!

LorriL@rosenjcc.org
11184 S. Apopka-Vineland Rd., Orlando, FL 32836
407-387-2740
Home
Meetings & Events
Gallery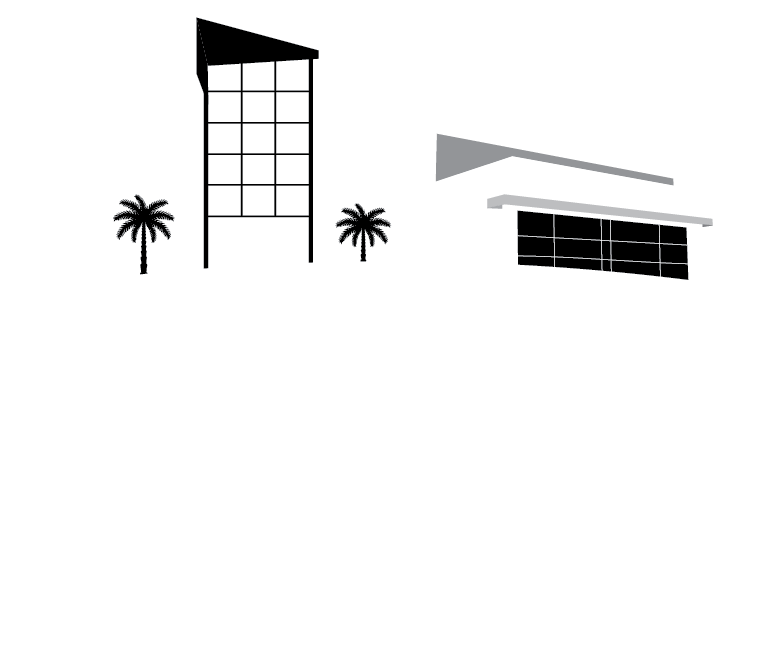 Preferred Vendors
Contact Us
Prom. Party. Grad.
Blog