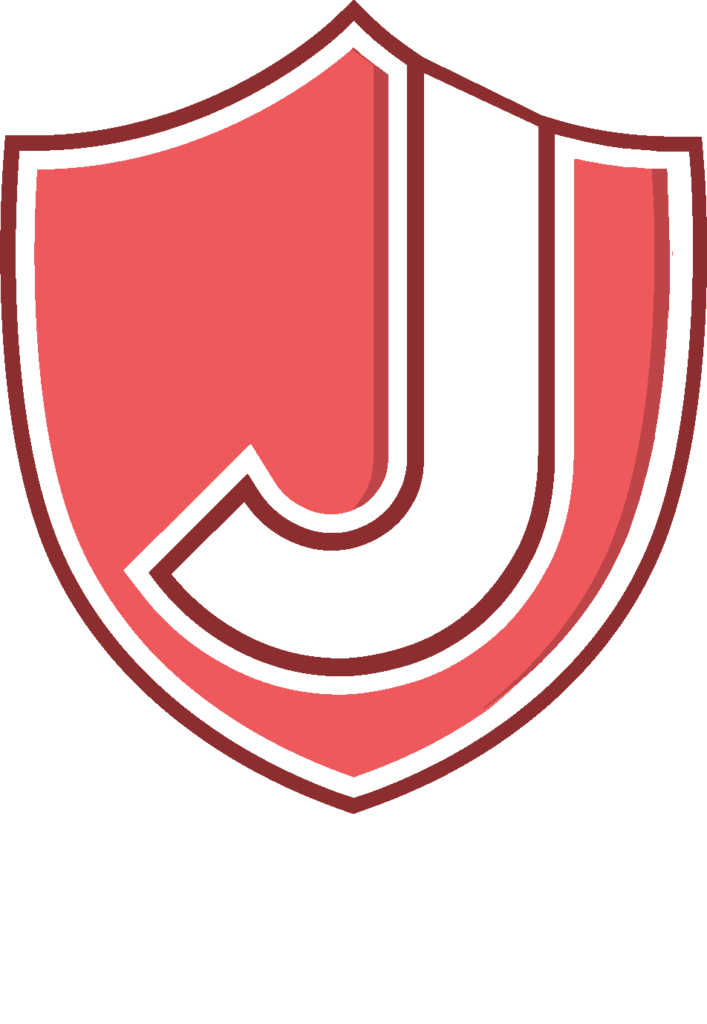 Distance Learning Support Program
Monitored Learning Environment
We provide individualized assistance and supervision to ensure your child stays on track and excels in their distance learning program.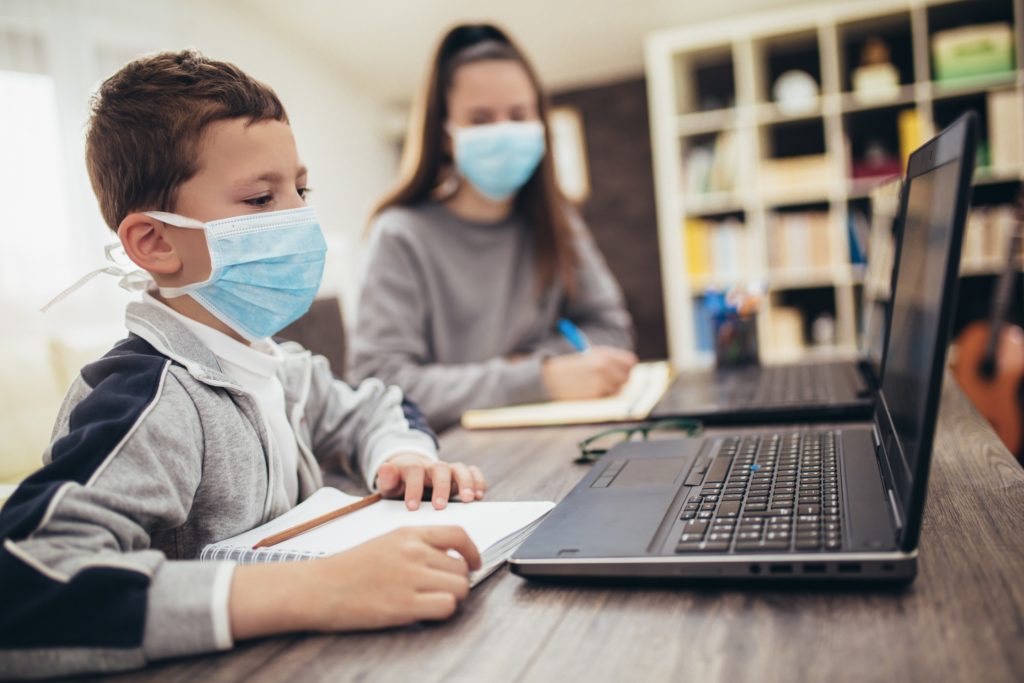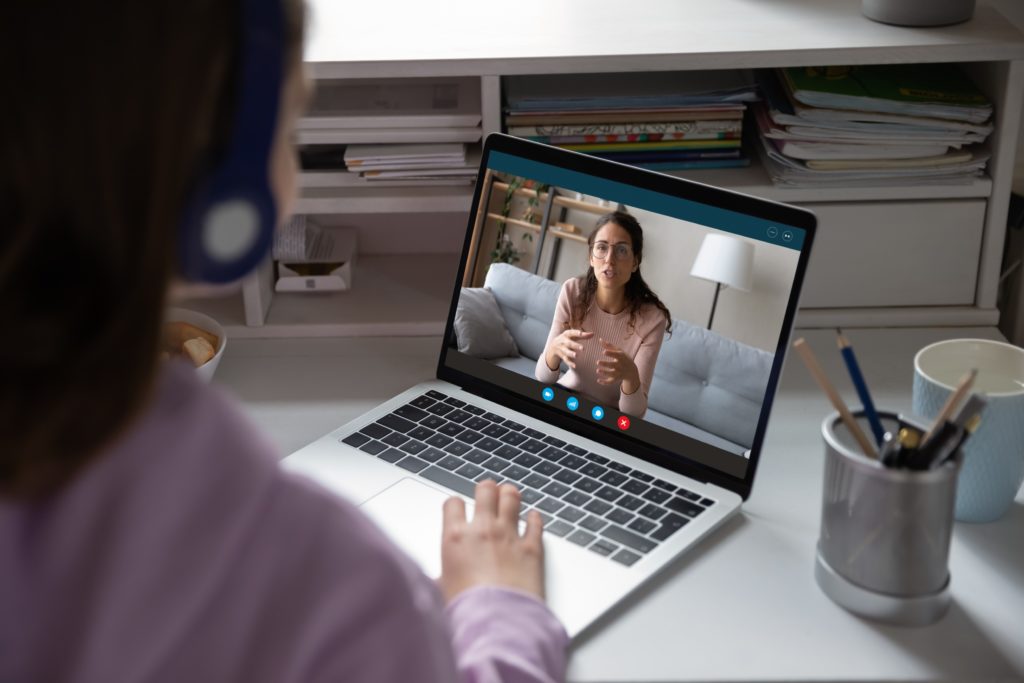 OCPS Guidelines and Schedules
Our certified teachers and staff follow the guidelines and schedules established by Orange County Public Schools for your child's specific distance learning program.
SAFE AND CLEAN
LEARNING ENVIRONMENT
All students, staff, and visitors are tested prior to entering the building. Anyone with a temperature above 100 degrees is not permitted to enter.
Children and staff are required to wash hands frequently throughout the day. The building is sanitized daily using cleaning supplies proven to kill coronavirus and other bacteria.
All activities, including lunch, will be limited to small groups to allow for proper physical distancing.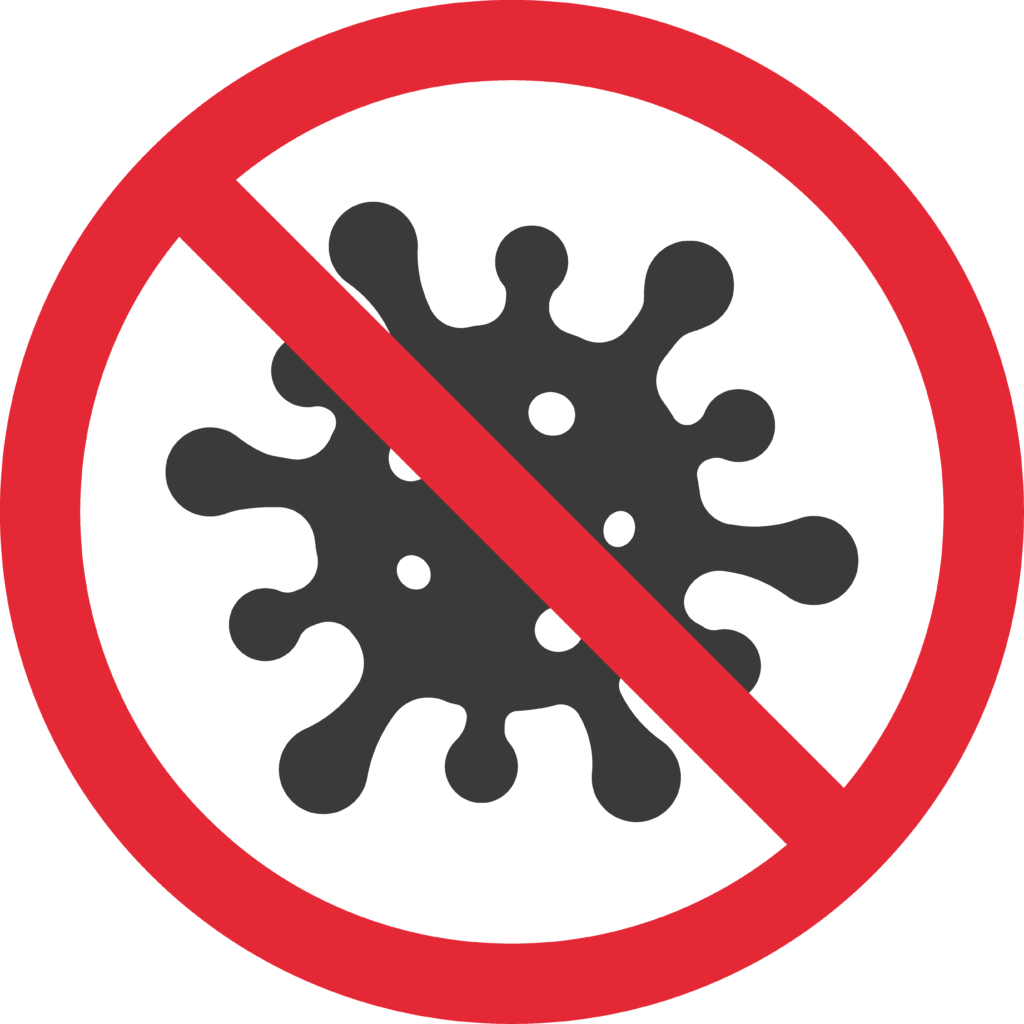 To help minimize unnecessary foot traffic (and germs) in the building, a car line is utilized for morning drop off and afternoon pick up.
Teachers, staff, and all visitors are required to wear masks inside the building.
Staff members have been trained to manage sick children. We have separate spaces for children that may be identified with fever (or any signs of illness) to wait in until they can be picked up by an authorized guardian.
We're here to help, even after the school day is over!
After-care is available until 6 PM. When classes are completed for the day, children can join our after-school program to participate in sports, arts and crafts, cooking, games, and more.
Registration is for the full semester (August-December). The first payment is due with registration, and the remaining payments will be withdrawn on the 1st of each month.
* Full semester commitment required. JCC member rate ($780 per month over a 5-month billing period). Non-Member rate is $900 per month.