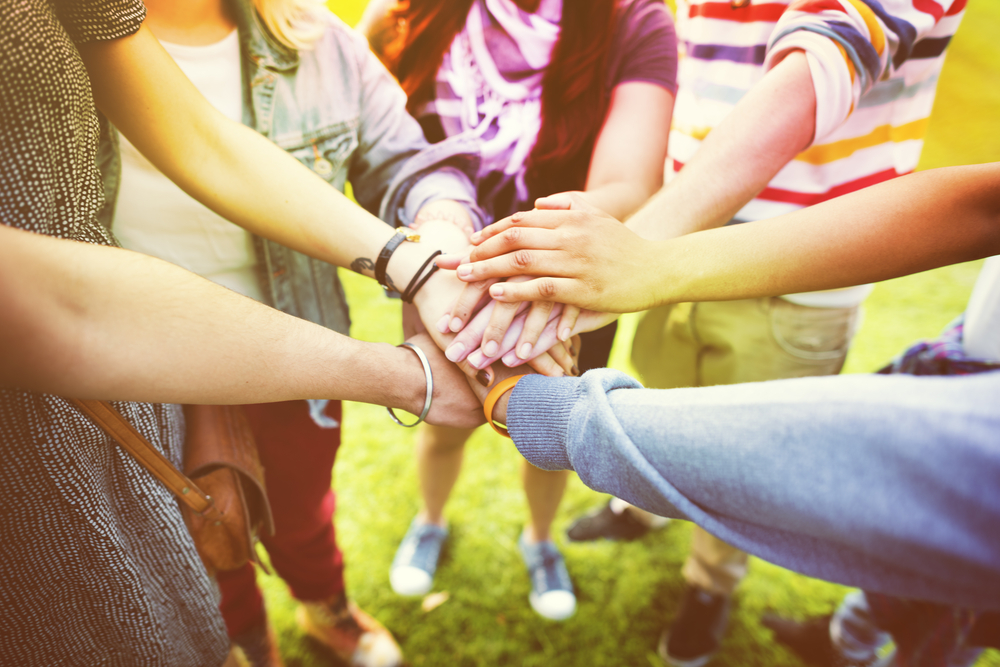 History of Jewish Community Centers in America
At the Jack and Lee Rosen Jewish Community Center, we know the importance of family, community, and love. It's especially important to remember these values during the trying times we currently live in, when there's a new tragedy in the news every day. We believe events like our recent #OrlandoUnited Family Communal Remembrance Ceremony are a responsibility we have as part of our commitment to our community, as well as the history and tradition of Jewish Community Centers in general.
Things like fitness classes, early childhood development, and after school programs are a big part of the Rosen JCC. These sort of programs aren't unique to the Rosen JCC though, but part of the Jewish tradition in America. It's always important to know history in order to better understand the world we live in today, so here are a couple interesting tidbits about the history of the Jewish Community Center in America.
First Establishment: The nation's first JCC was technically what was known as a YMHA (Young Men's Hebrew Association). The very first one of these was founded in New York City circa 1874. Lewis May was the president of this early organization. The name changed to the Jewish Welfare Board in 1917, but eventually became known as Jewish Community Centers.
Services and Inclusion: While JCC's are inherently devoted to the core religious and idealistic principles of the Jewish community, they have also traditionally been places of inclusion and community service. From helping people with learning disabilities and early childhood education to helping communities with whatever tragedy might have recently struck, JCC's have a commitment to fostering relationships and providing social, spiritual, and educational benefits.
Some Famous JCC Alumni: There are no doubt countless famous individuals can claim some type of early childhood or adolescent experience at JCC's throughout the years, but here are a couple of the most notable: Bruno Sammartino, a former professional wrestler that held the promotion's top title for many years. It was reportedly at a YMHA in Pittsburgh that he discovered weightlifting. The rest, as they say, is history. Then there's Sandy Koufax, a Hall of Fame baseball pitcher who played basketball at a JCC as a teenager. 

Cullen Jones, the Olympic gold medalist swimmer, is another JCC alumni.
A big part of the Rosen JCC will always be the children. We believe the activities we put on are especially important when you consider only about one in three children are physically active every day (less than 5% of adults get 30 minutes or more too). We also provide summer camps for some of the more than 11 million children and adults that attend camp every year.