Spring Break Mini-Camp is right around the corner! Our Spring Break dates are Monday, March 16 through Friday, March 20.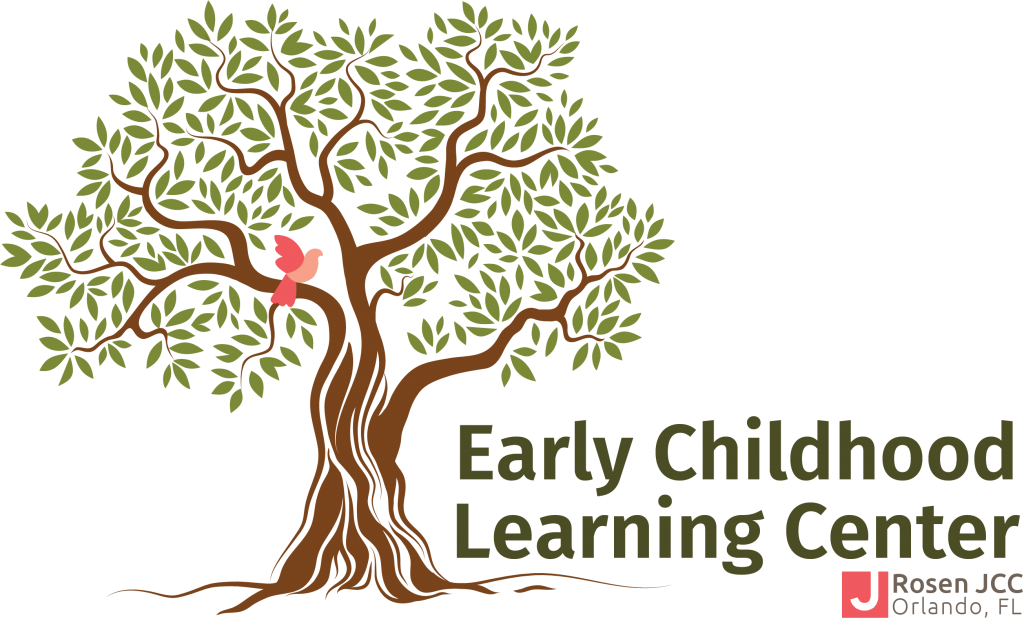 If you are registered for ANY PROGRAM other than 12 months, 5 days a week , 7-6 pm, you are considered a part time student. Please select your program to register:
If you child is registered full-time, year-round, Spring Break Mini-Camp is INCLUDED in your monthly tuition charge. No extra fees will be charged.
Don't forget to order a delicious lunch for your child!