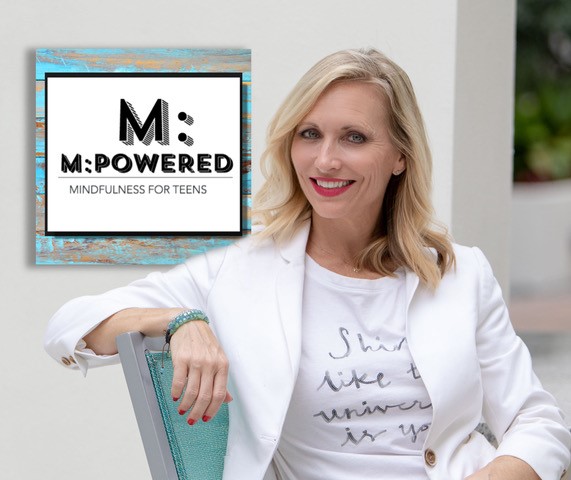 Date
Jan 15 2020
Expired!
Time
7:00 pm - 8:30 pm
Cost
$25
M:POWERED Parents of Tweens & Teens Workshop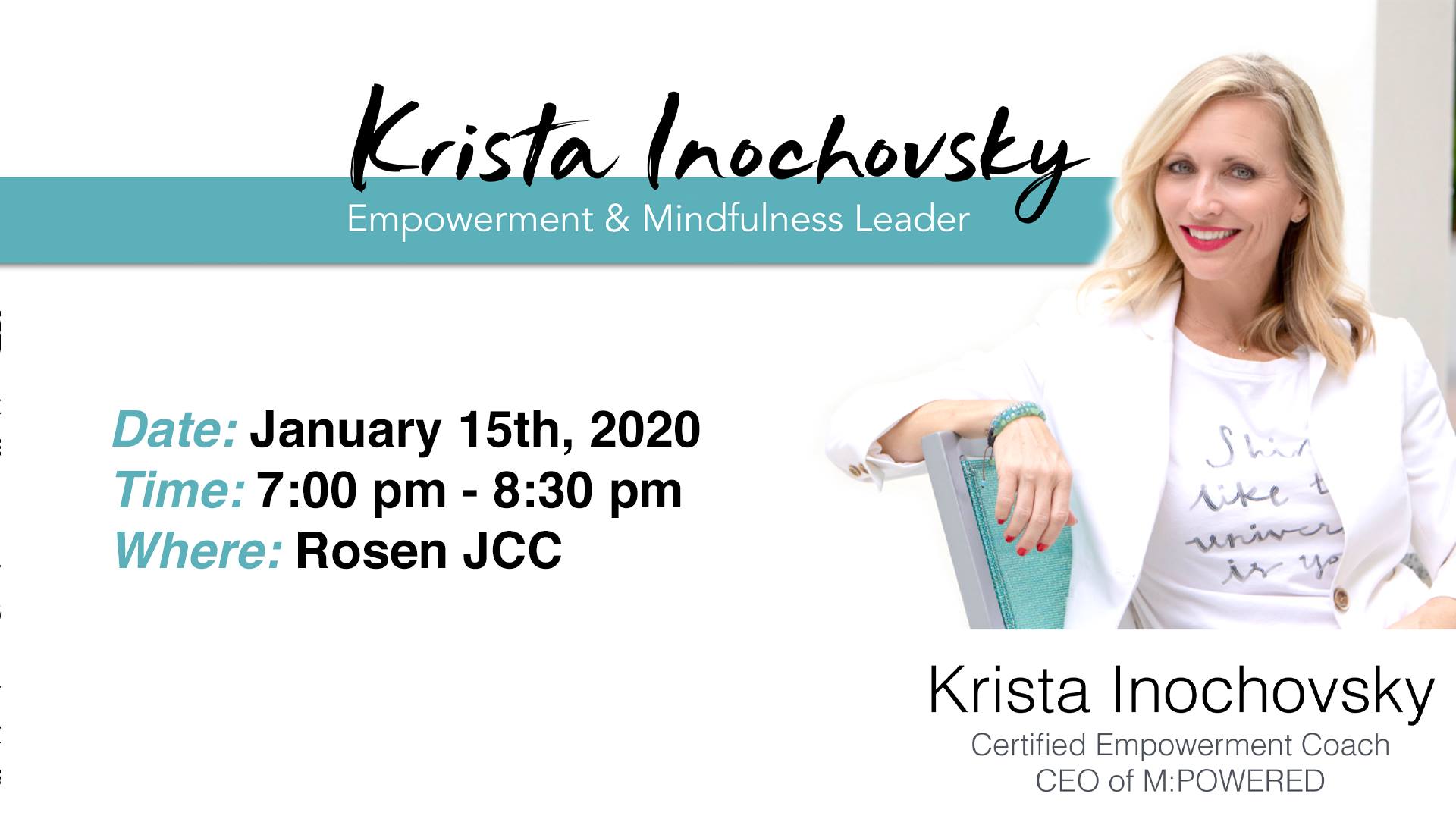 The Art & Science of Thriving Teens
E=MC2 … Energy = Mindfulness + Confidence & Connection
Discover how to empower your high-achieving adolescent to cultivate self-confidence and meaningful connections. You will be introduced to a framework that develops leaderships skills and self worth in teens and tweens to last a lifetime!
This interactive workshop will invite you to look at your kids in a new light. Adolescents today are experiencing chronic stress and low self-esteem in unprecedented numbers. Krista Inochovsky of M:POWERED Mindfulness for Teens takes a proactive approach to empower parents and adolescents with mindfulness tools and new perspectives that cultivate self-confidence, empathy, human connection, and a stronger sense of self-love.
$25 a single person, or $25 for a couple.