Brain Fitness Academy Offers New Mind and body awareness program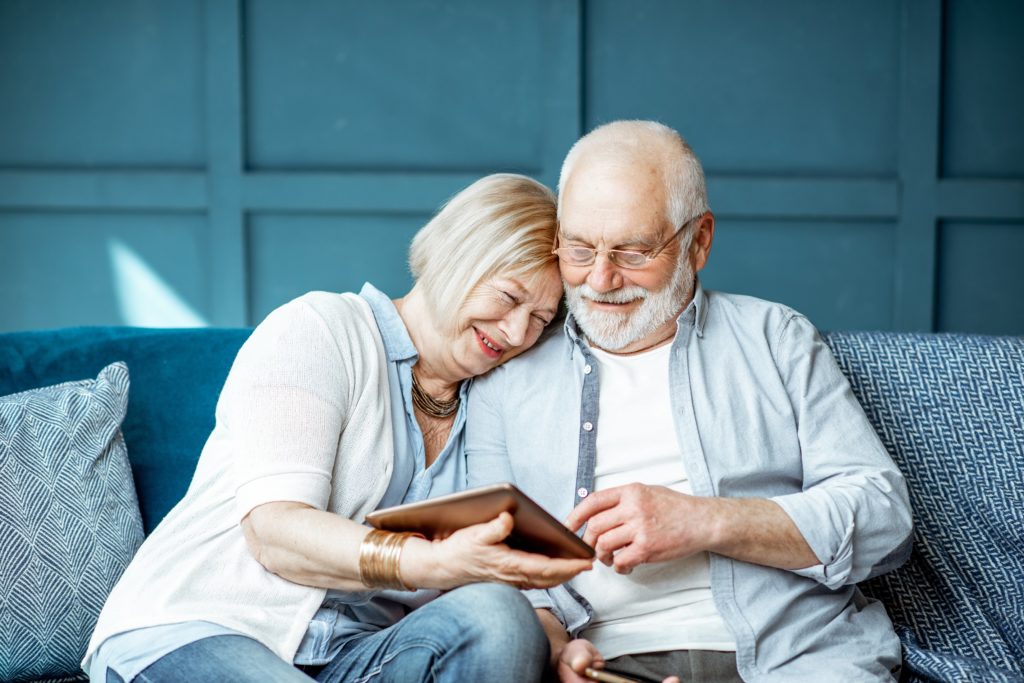 Join this fun, interactive, one of a kind , brain and body awareness program now being offered to the community at the Rosen JCC.
We Offer:
A safe, quiet, private, regularly sanitized, and socially distanced space.
A success-based and highly structured program, running two days a week from 9:30 am-1:30 pm.
Led by Michael Dottino, Dottino Consulting, a national expert on brain science, and Beth Anne Weiss, ACE Certified Fitness, Nutrition, and Brain health trainer, we provide a therapeutic environment where members can engage in healthy brain activities and learn lifestyle adaptations.
Socialization and support by fellow group members, boosting self-esteem and maximizing health and well-being.
Physical exercises, as well as an array of proven brain exercises that focus on memory retention, encouraging members to stay active in the community.
Additional enrichments during the week for nutrition, yoga, balance, and core exercises, with dedicated trainers at the Rosen JCC Fitness Center.
Caregivers support groups and respite care are also available at the Rosen JCC
Registration Is Now Open For This Dynamic New Program, Beginning December 1, 2020.
Tuition: $800 for a 9-week semester that operates twice a week; Semesters continue throughout the year, accepting new members. Limited enrollment: 12 members
Program: Tuesdays and Thursdays from 9:30 am-1:30 pm
Location: Rosen JCC, 11184 S. Apopka-Vineland Rd, Orlando, Florida
For more information, contact: Dr. Reuben Romirowsky, Rosen JCC CEO, at (407)-387-2744 or reubenr@www.rosenjcc.org.